comox, courtenay and campbell river wedding photographers
Based on the beautiful Vancouver Island, we love to shoot on the area of Courtenay.
Landscapes are breathtaking there, such a great place to organize boudoir into the wild or adevnturous couple session. There is also nice venues for a wedding and we would love to hear more about your wishes. Feel free to visit our portfolio and to go back on the main menu to know more.
open dates for the summer wedding season of 2019,
last minute welcome! booking also 2020 now.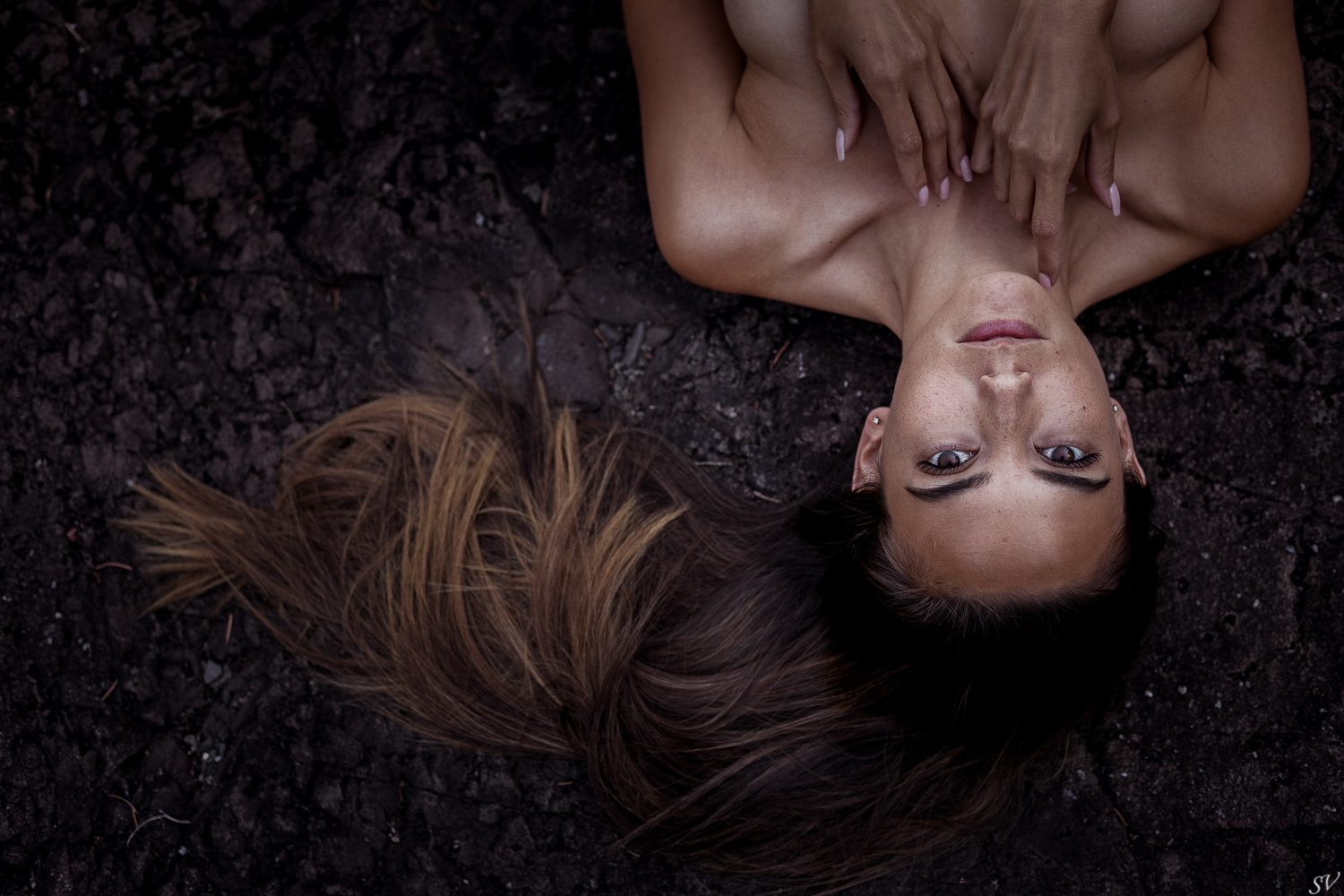 campbell river - boudoir photographers
A memorable boudoir session into the wild of Campbell River between Elf falls and rainforest. Have a look on this beauty into hidden gems by clicking on the photo.
FAMILY SESSION - Comox
Only girls on this family shoot during winter. Annette wanted to offer something special right after Christmas. Photo session with her daughter and grand daughters, before to go back to Ontario.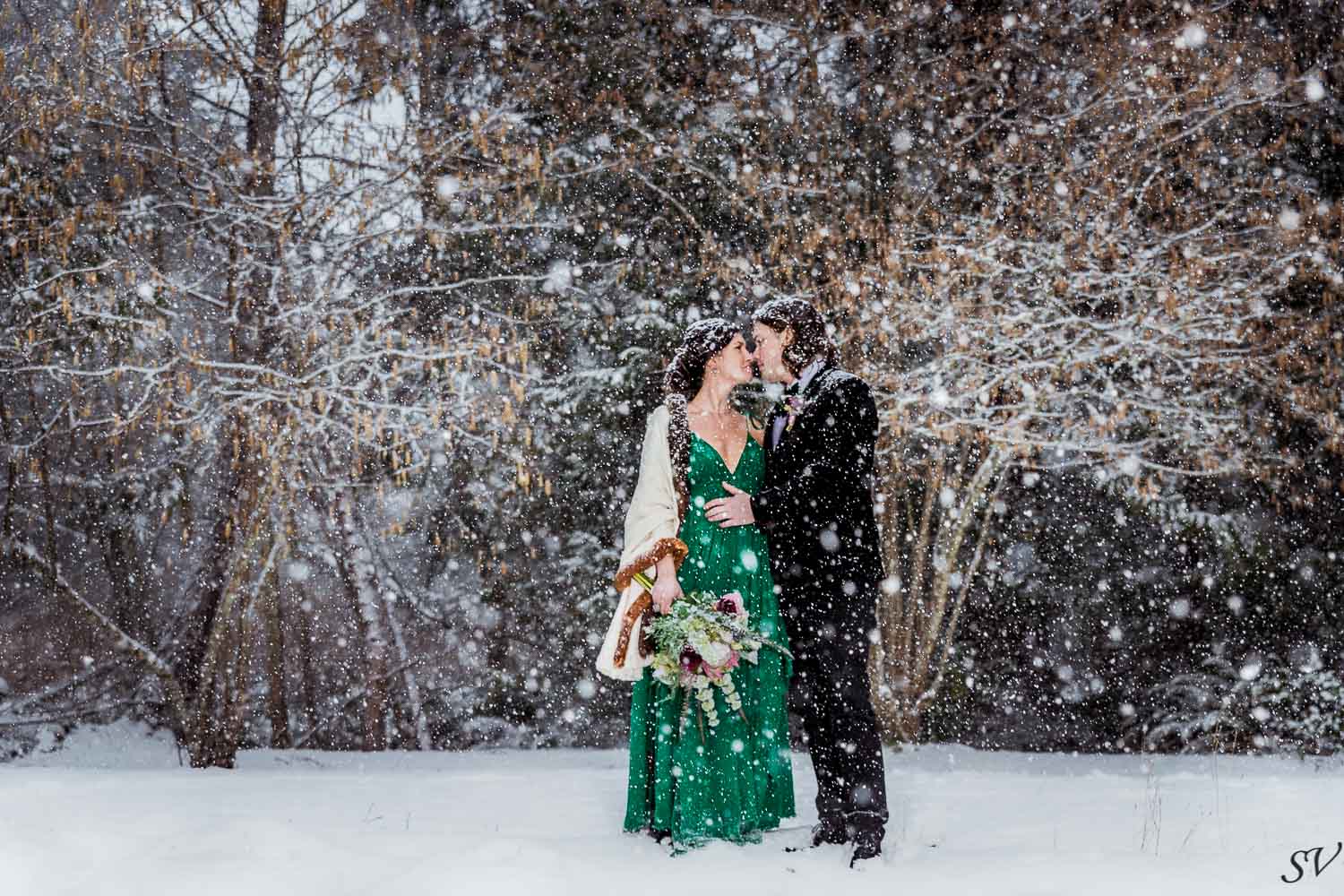 ELOPEMENT SESSION ON THE WOOD - comox
Surprised by the snow who hit our island for a week. Comox and Courtenay where just amazing under this white coat. Couples can choose to get elope during winter to create fairy frames like this one.
Vancouver Island landscapes
During our travel to come to your Events, we take some landscapes photography. Have a look to discover how beautiful Vancouver Island is.
TSA KWA LUTEN - QUADRA island - commercial shoot
As Commercial Photographers, we have the pleasure to discover amazing and luxurious place around Vancouver Island and British Columbia. We took a ferry to get to Quadra Island from Campbell River and finally arrive on Tsa Kwa Luten. This Hotel is really beautiful and perfect for a wedding. Painting and decorations are from First Nations and there is so many little details on each parts. There are rooms on the mani building and cute cottages and cabins along the beach. We saw lot of eagles, deers and wildlife during this shooting. There is something special here.
Engagement, pre wedding and just love story
Discover there more love story. No need to have an engagement to celebrate to have beautiful photos of you together. Let's see the adventurous couple who explore with us amazing wild places.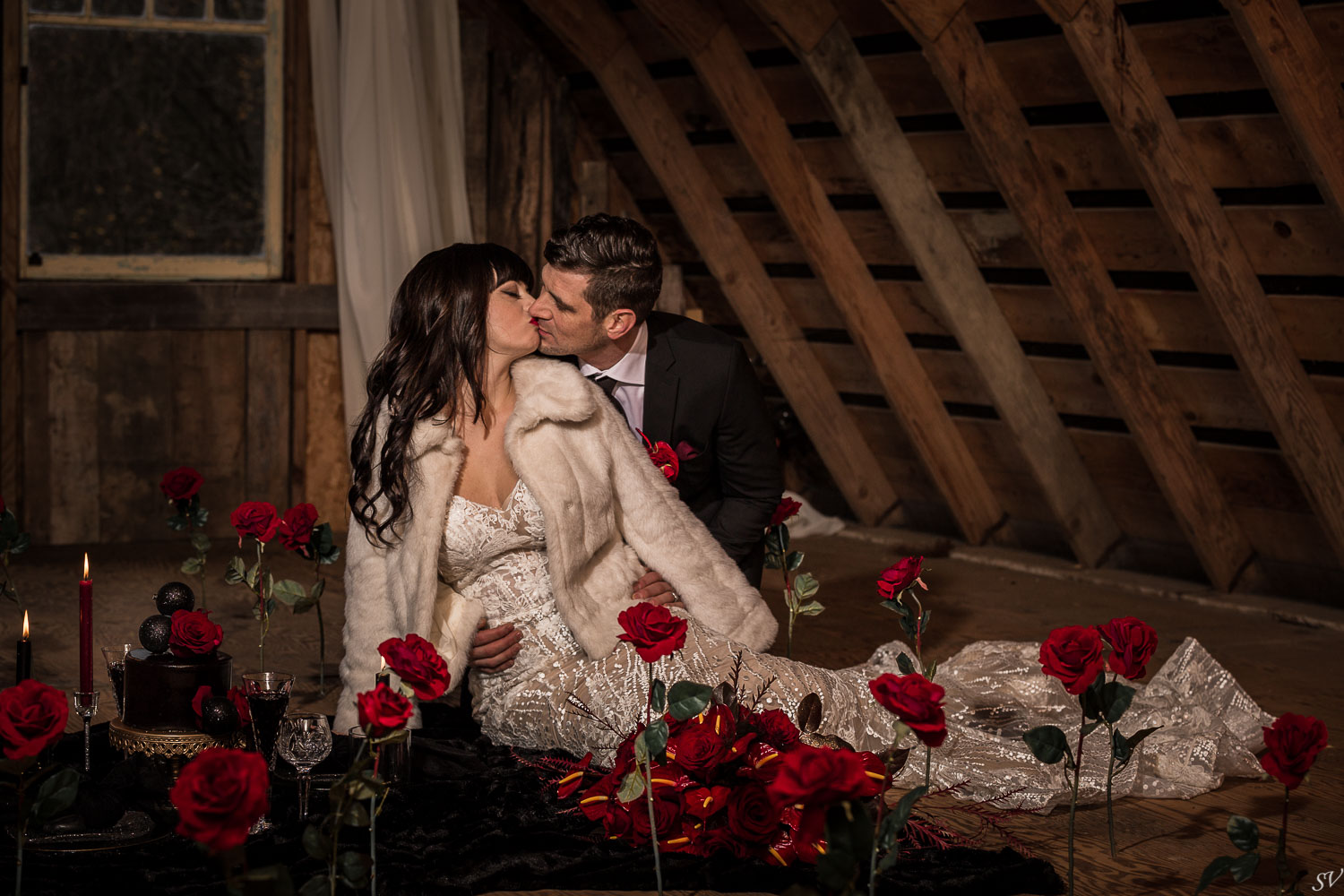 Wedding Photographers
Wedding day is such an important day! We have the expertise of all kinds of weathers, landscapes and situations. We photograph more than 200 weddings on our life. How will be yours?
Boudoir photography
Boudoir is our speciality. We begin in France more than 10 years ago. You are amazing, it's time to show it.