COWICHAN VALLEY wedding & boudoir photographers
We live close by Cowichan Valley and we love to shoot there. This place is very special for us. We love the nature there between the ocean, lakes and forest. Mountains is also here to provide amazing lookout which is perfect for photography. Discover some engagement, wild elopement and boudoir sessions of our last shoot on this area.
We serve Duncan and area without any travel fees.
And We still have dates for the upcoming wedding season of 2019,
last minute welcome! still booking 2020 wedding.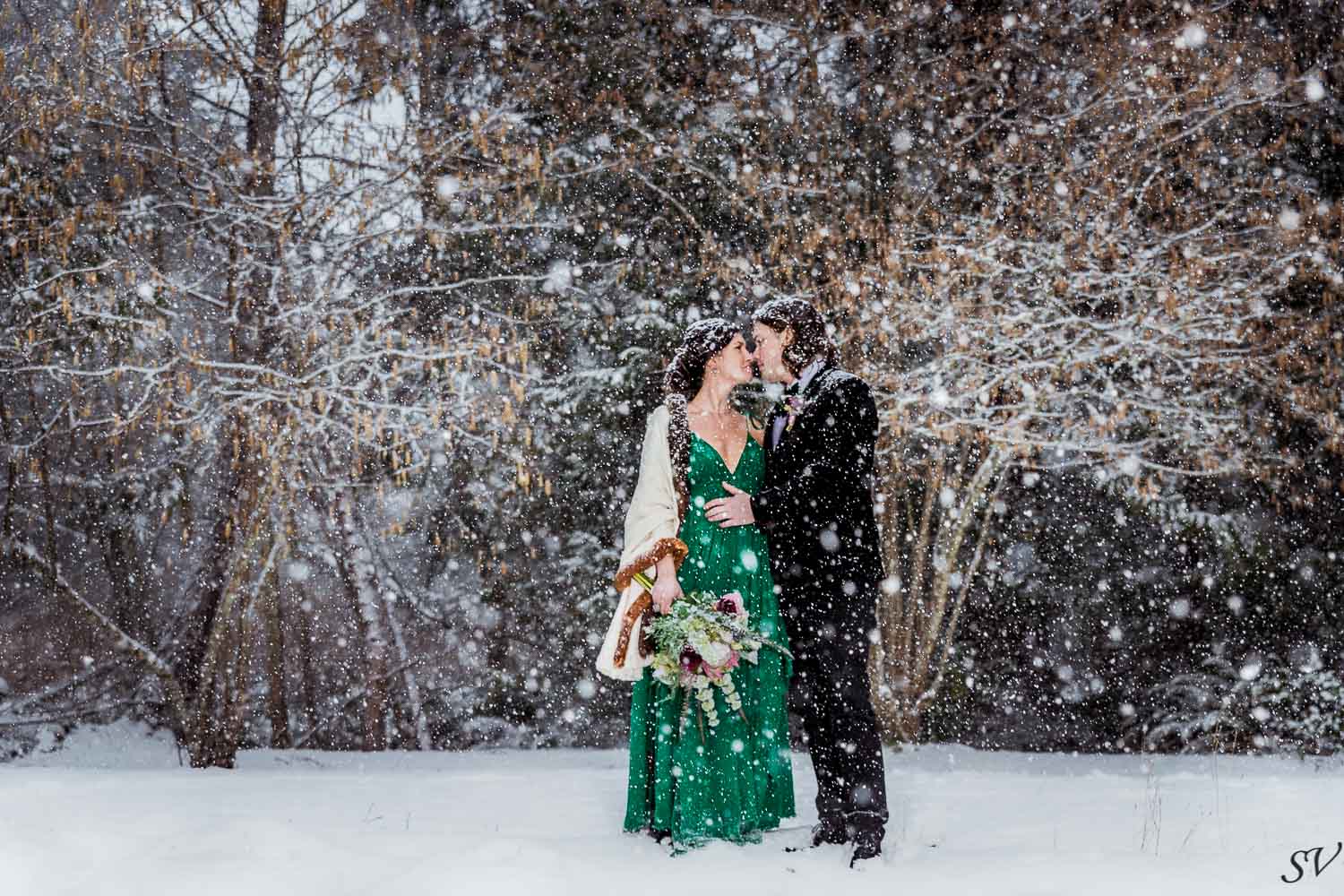 ELOPEMENT SESSION ON THE SNOW - COBBLE HILL
Discover this wild elopement on the woods with theses lovers who were not afraid wo have snow. We love winter elopement, such a fairy atmosphere especially when you choose to get married into the nature.
COWICHAN VALLEY - STYLED WEDDING SHOOT FOR ROCKY MOUNTAIN BRIDE MAGAZINE
Blue sky is so boring. We love the moddy skies of the fall session in Cowichan Valley. Be relief if it's getting rainy for your wedding ! It offers amazing and dramatic view you will love to watch. We've created that style shoot with locals vendors into the Maple Bay Manor on the way to Cobble Hill.
We were honored to be published on Rocky Mountain Bride Magazine for this inspiration session with a real couple.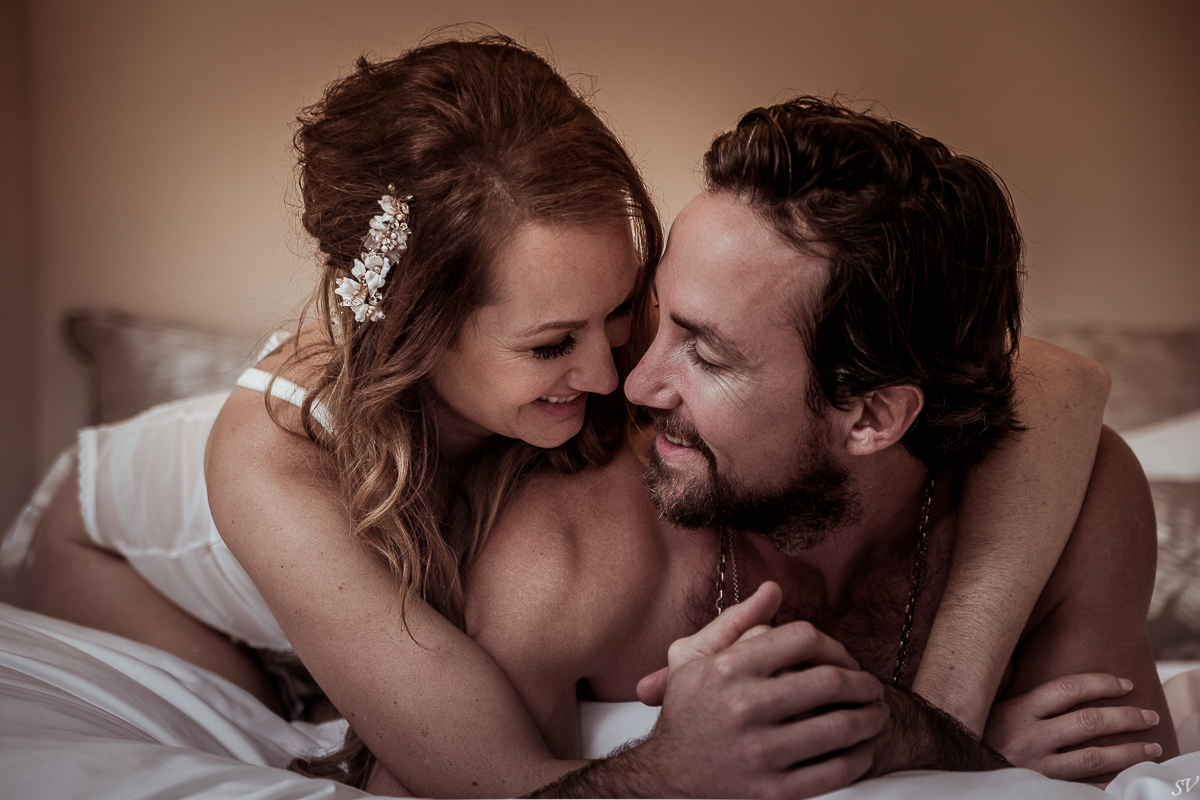 BRIDAL BOUDOIR - Bring your man - MAPLE BAY MANOR
Beautiful couple during their boudoir session at the Maple Bay Manor on Cowichan Valley. Very close from Duncan, this place is luxurious and offers at the same time nature as you can see the lake form your window's room or forest. Bridal lingerie and soft light for a romantic atmosphere of boudoir.
BOUDOIR STYLISH SESSION ON COBBLE HILL - FLORAL STUDIO
We are specialised on boudoir session as you know but we don't propose traditional boudoir with poses on the bed and on a studio. We create art and we feel inspiration thanks to you. You will be our Muse during that photo session. This one was create with a floral Artist who live on Cobble Hill.
Contact us for your wishes, we will come with an idea and create an amazing frame with you.
Engagement, honeymoon, just in love...
Our gallery of lovers, from Utah to California, from British Columbia to Tahiti, we capture your love and your beauty.
Wedding Photographers
Check our wedding photos here, we travel from Seattle to Bora Bora, from Moorea to Victoria to catch their precious moments of your life.
Commercial photoshoot
Lodges and small hotels we shoot in Vancouver Island. Need to stay there sometimes, so beautiful...