YOUR DREAM ADVENTURE destination ELOPEMENT or honeymoon
Discover our step by step process to help couples like you on their Destination Elopement or Honeymoon Dream Experience from Oceania to America and Europe! Let's dream a little…
Tell us your story and your dream !
We always begin our organization by learning you all kind of stuffs about you. We'll chat with you, by email about your relationship, and your wish for that dream elopement or honeymoon. Tell us any ideas you have, so we can get to know you better, and help you craft a vision for what your dream elopement day could look like !
Book the date
All we need is to choose your event date with you and know about the general area. Don't worry if you don't have an exact spot picked out yet, we'll give you all the guidance and resources you need.
The Design and details
We used to live in 5 different countries and islands over 4 continents. Not just visiting but living for years. We have the experience of all kind of weathers, landscapes and cultures. You will find with our expertise of destination and also the expertise in travelling.
Thanks to our exchange with you, we will get to know you & help you dream up and plan your day. We'll create a customized list of epic location ideas to your elopement. You just need to pick your favourite country or island, book your travel & vendors, (you could suggest vendors and accommodations on several destinations) and find some clothes to wear!
The big Day
It's not just your wedding day but a fantastic and epic adventure you will remember forever and you will live again thanks to photos! That's why we love to also propose it for a honeymoon as it's such a special trip together.
We follow you during all that unique day and we will document the whole story of your incredible experience. From your getting ready to the sunset with of course the moment where you will pronounce your vows, the moment you will explore with us the unique location you choose and your passionate kisses…
We will be your Best adventure buddies!
memories…
And after that, well we will work on your photos to add a bit of magic and send you your photos after 2 months max! A sneak peeks will be sent to make your friends and family jealous, just 10 days after your elopement!
You will love to watch over and over this special day…
Contact us for a personalized quote with an idea of the location to create a personalized quote.
Note: we are lucky enough to know a lot of destinations and to be really curious :) We are happy to help you to pick up one depending on your personality so if you haven't any idea. It's happening more than you think, just ask us!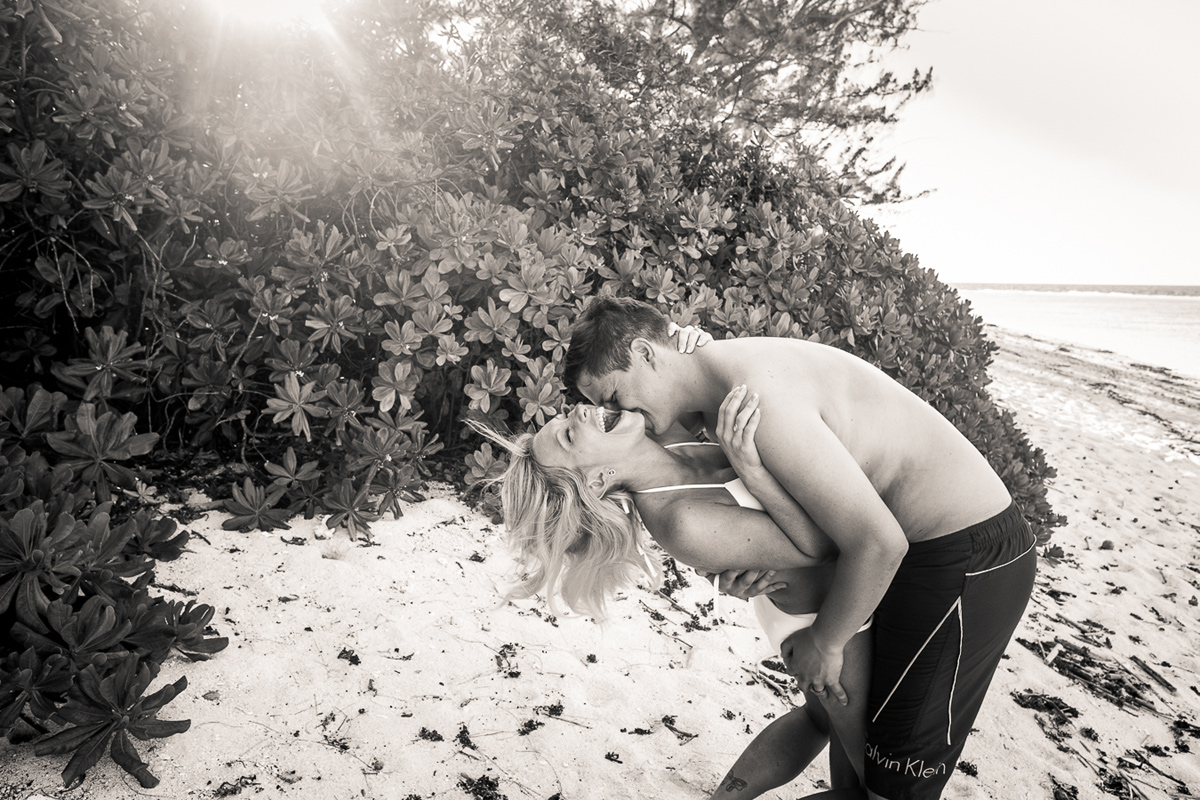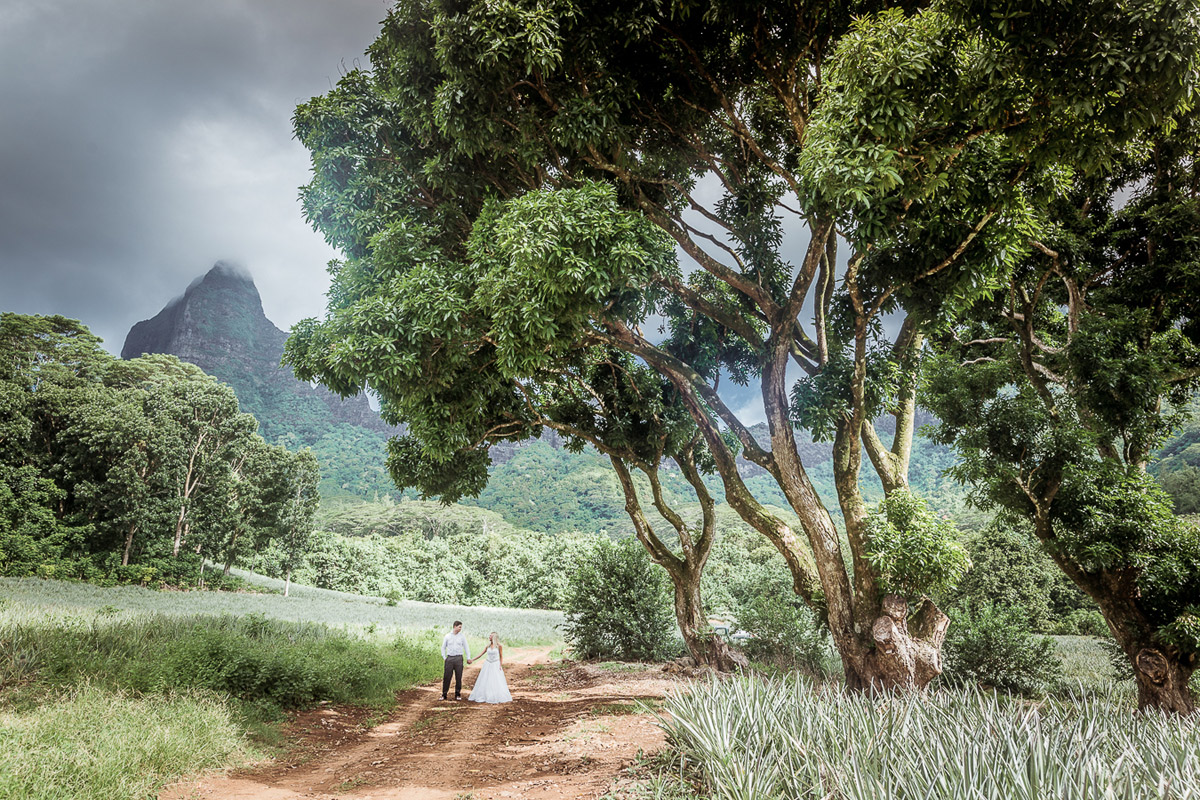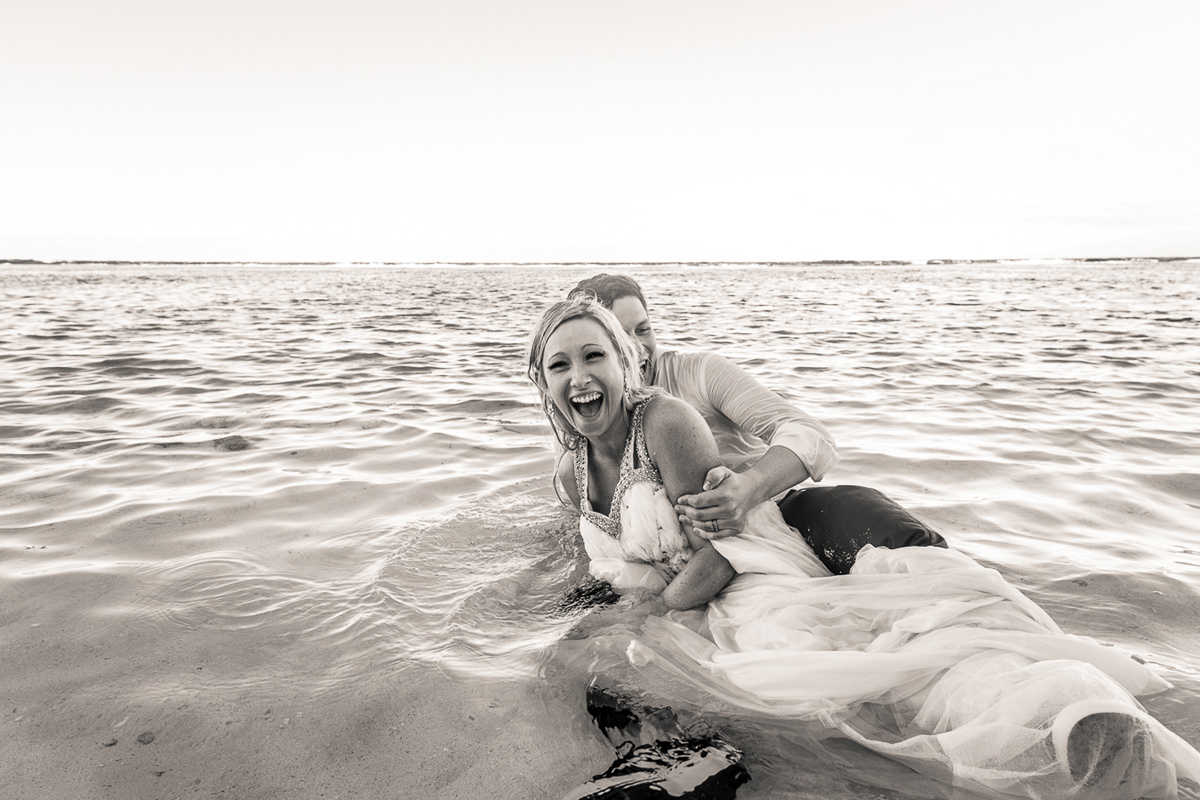 lush forest and turquoise lagoon - MOOREA tahiti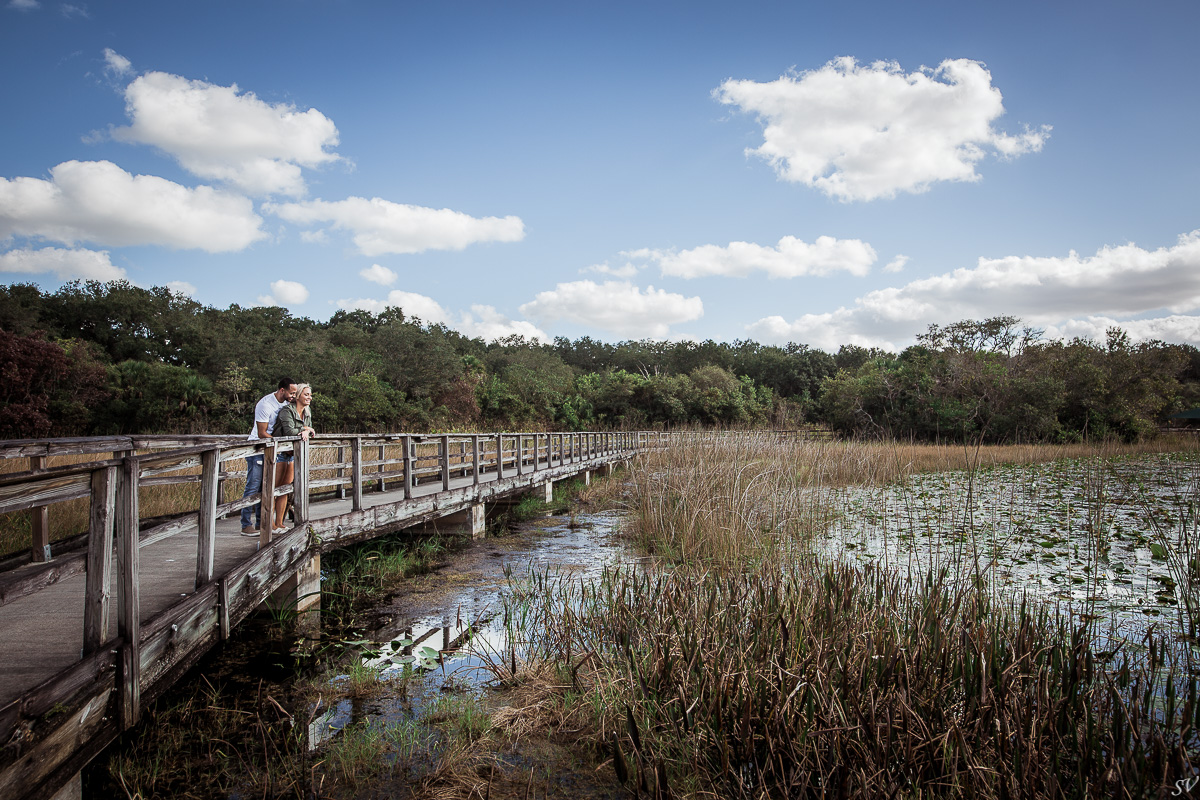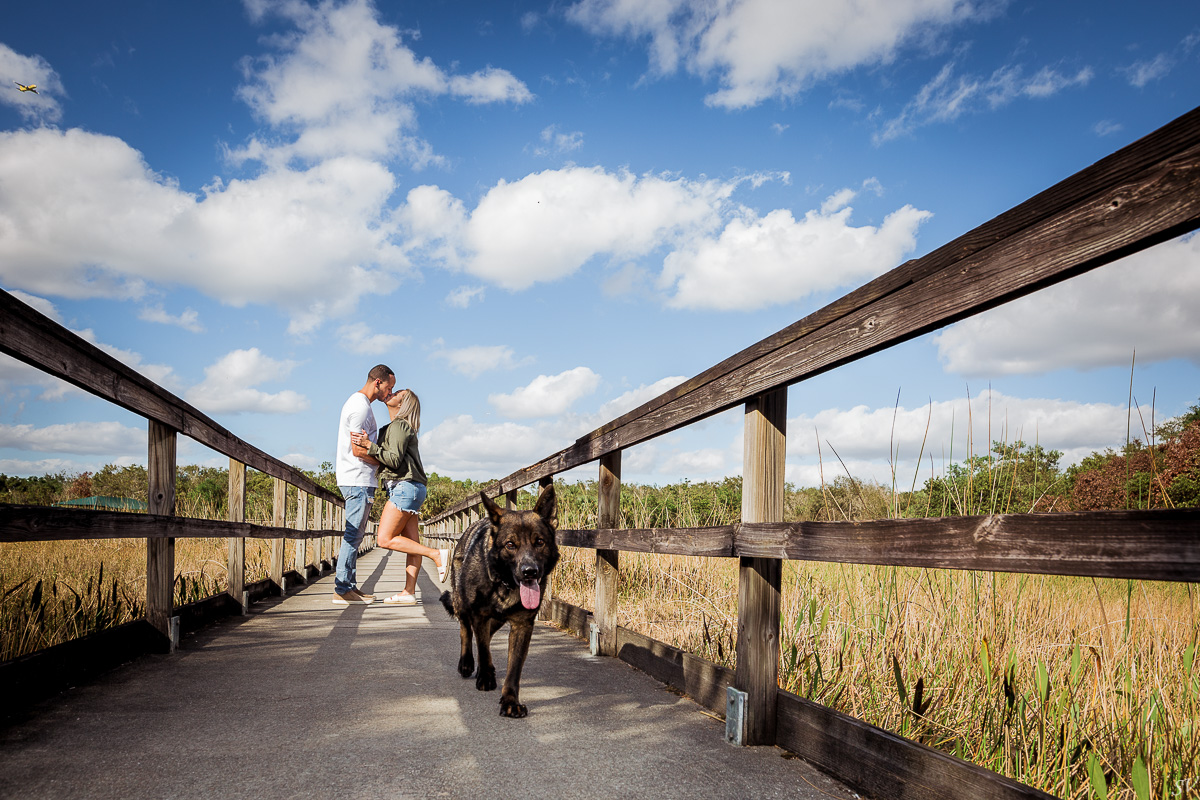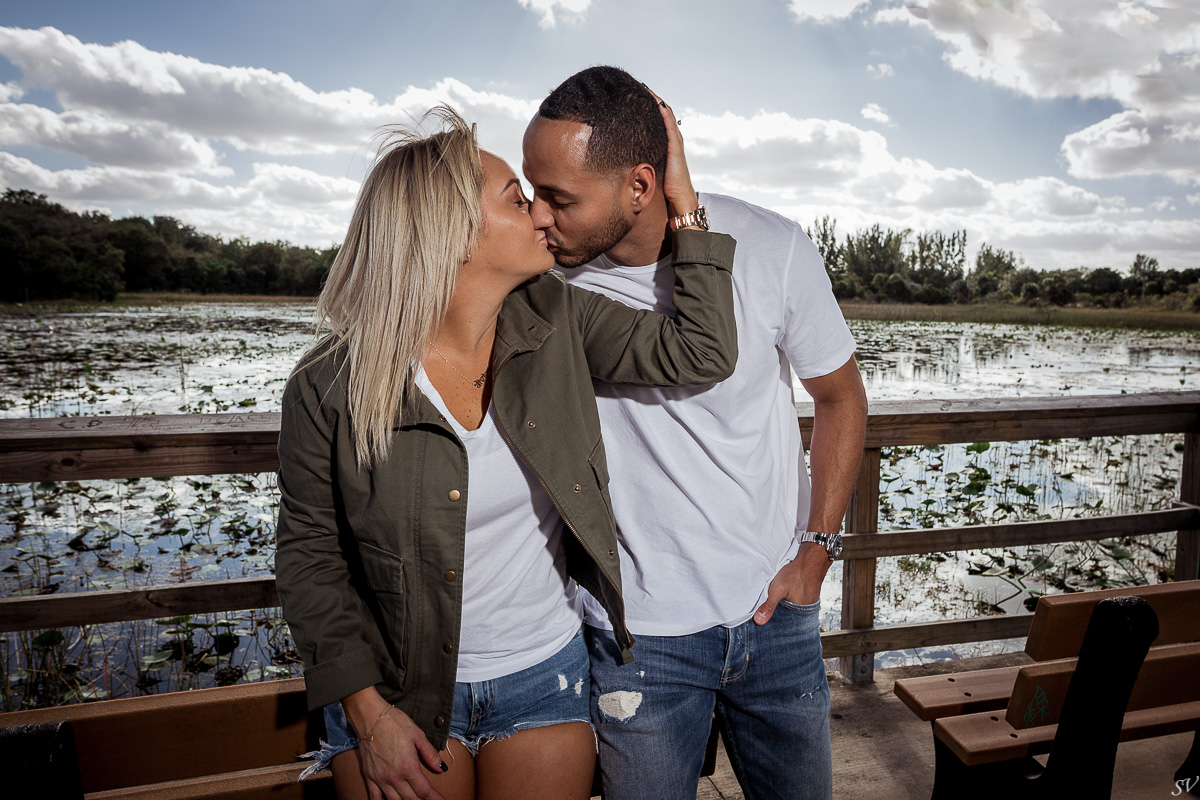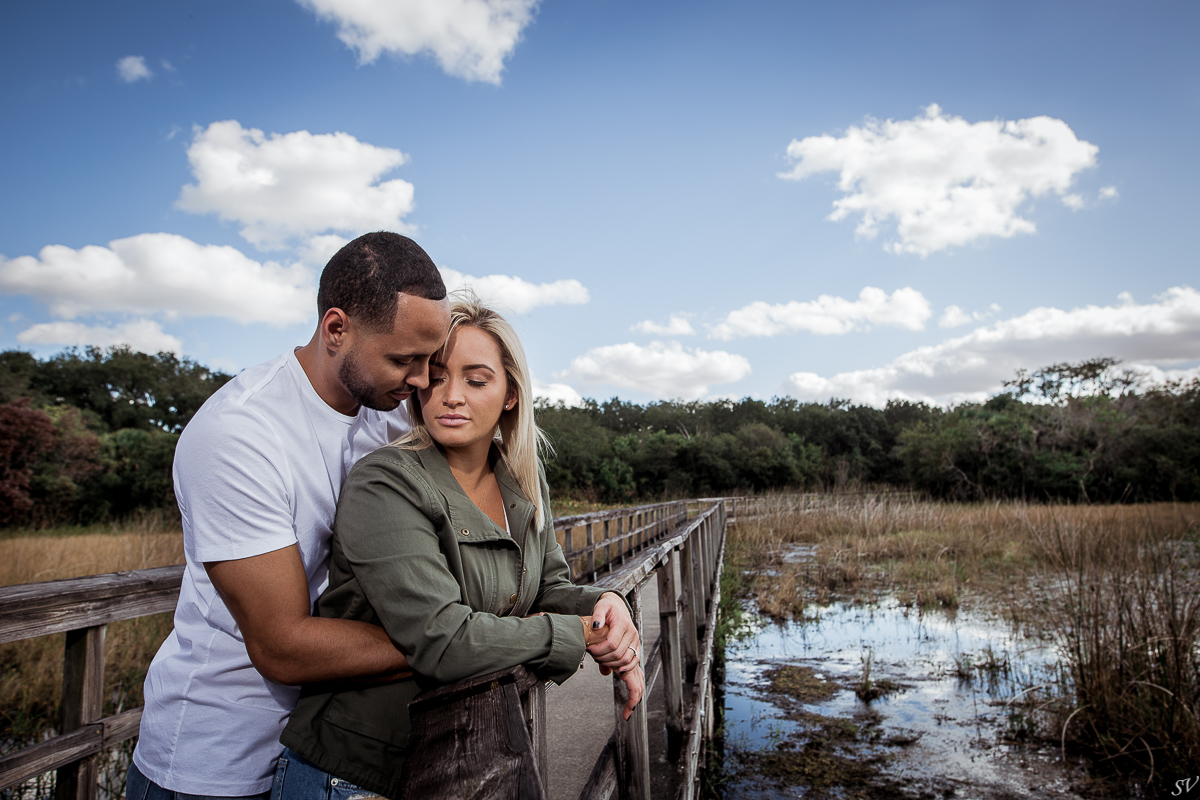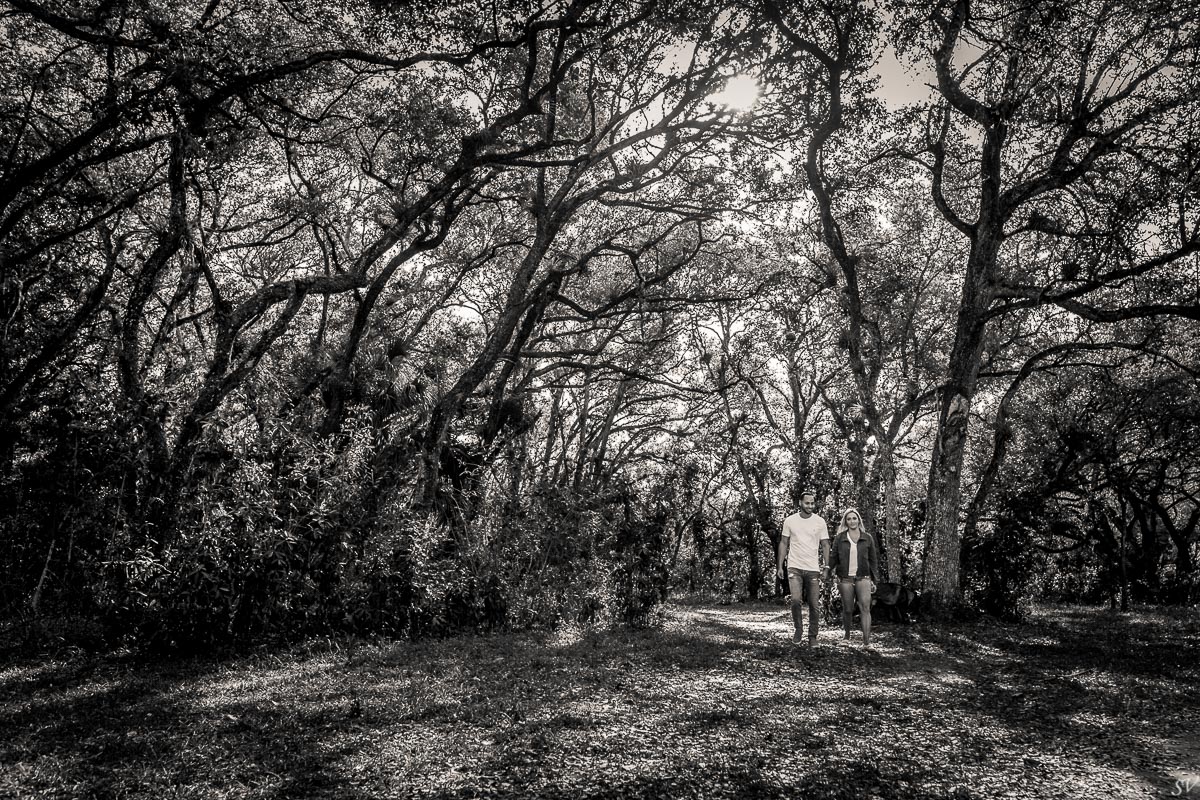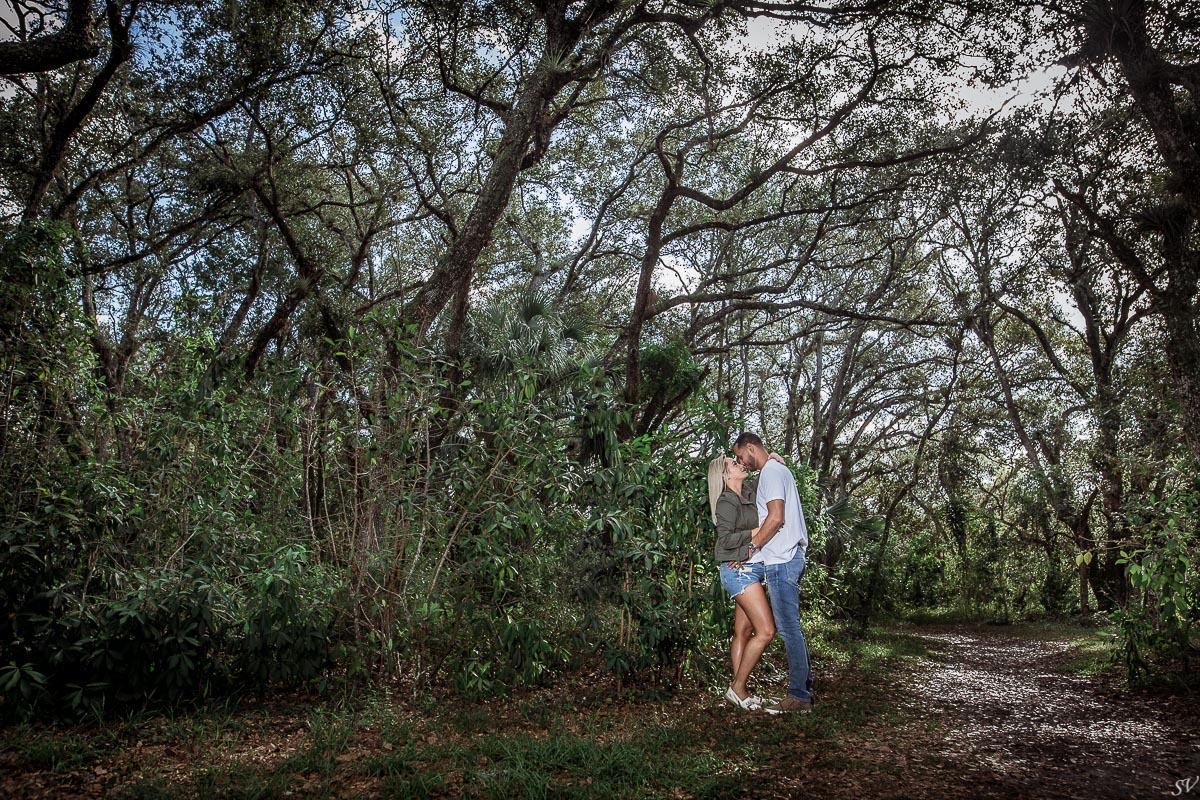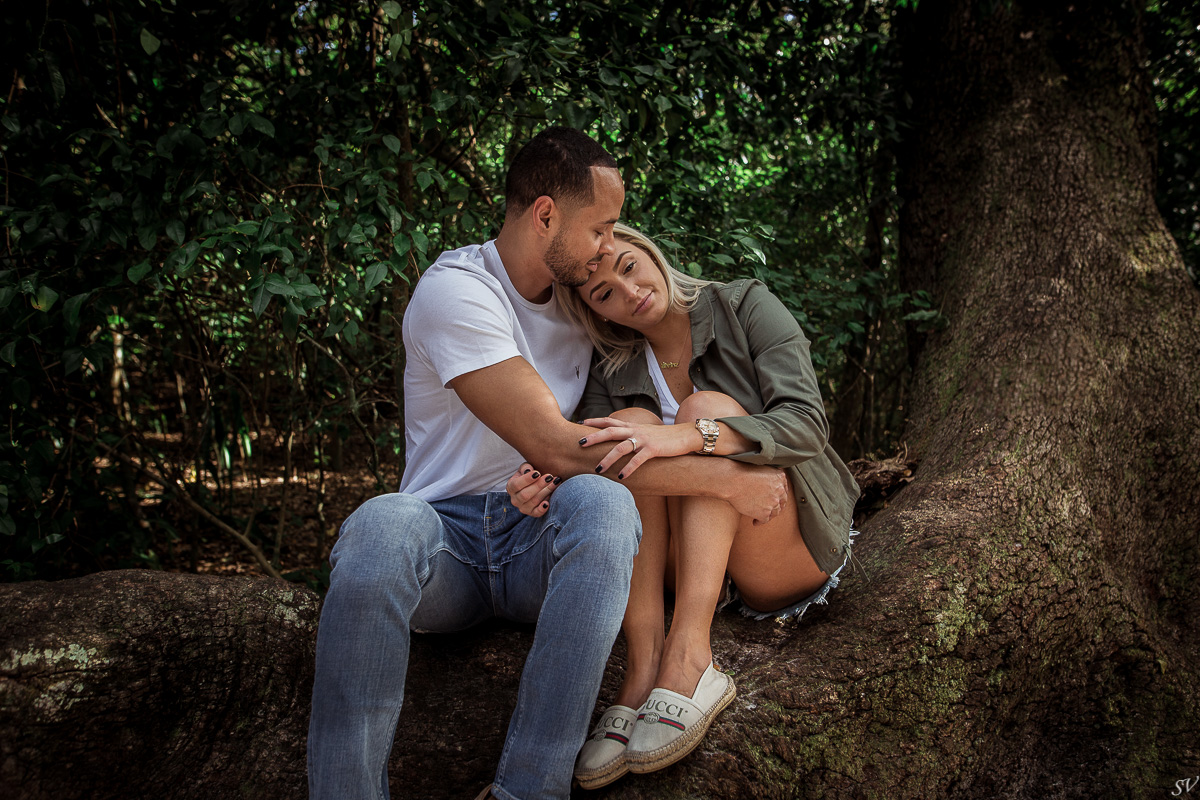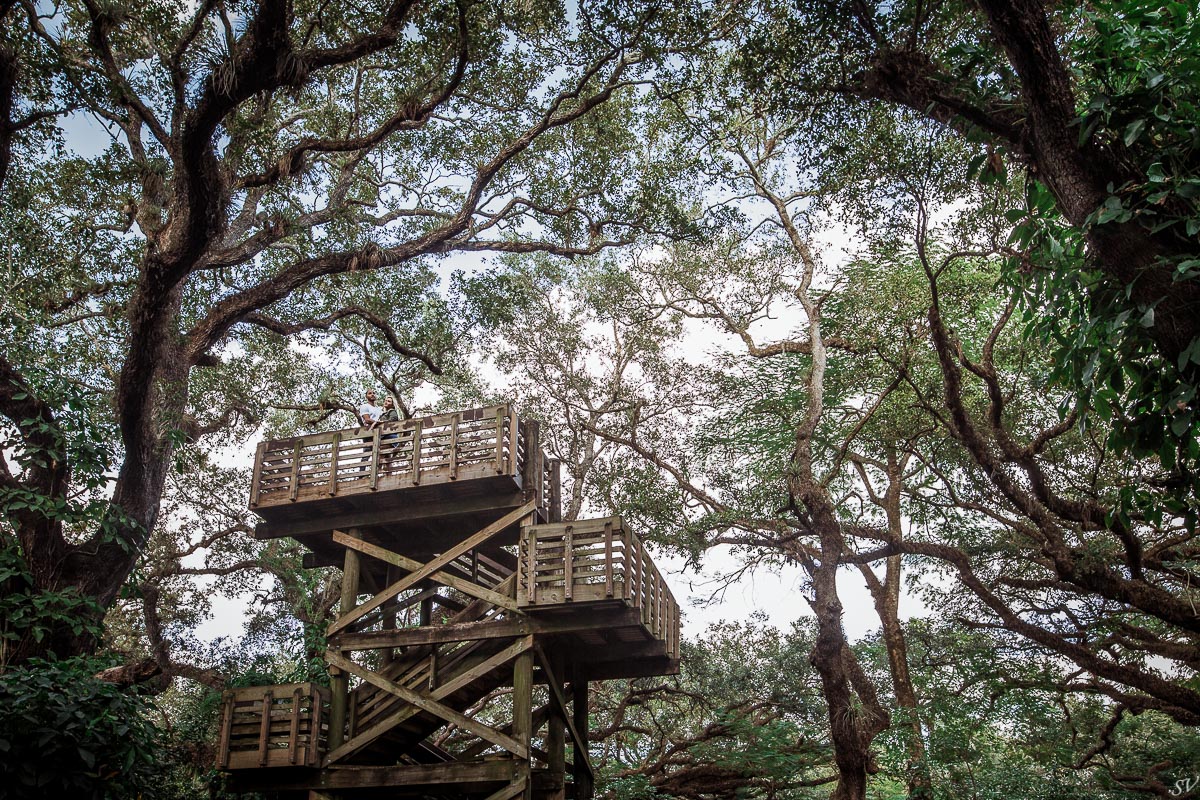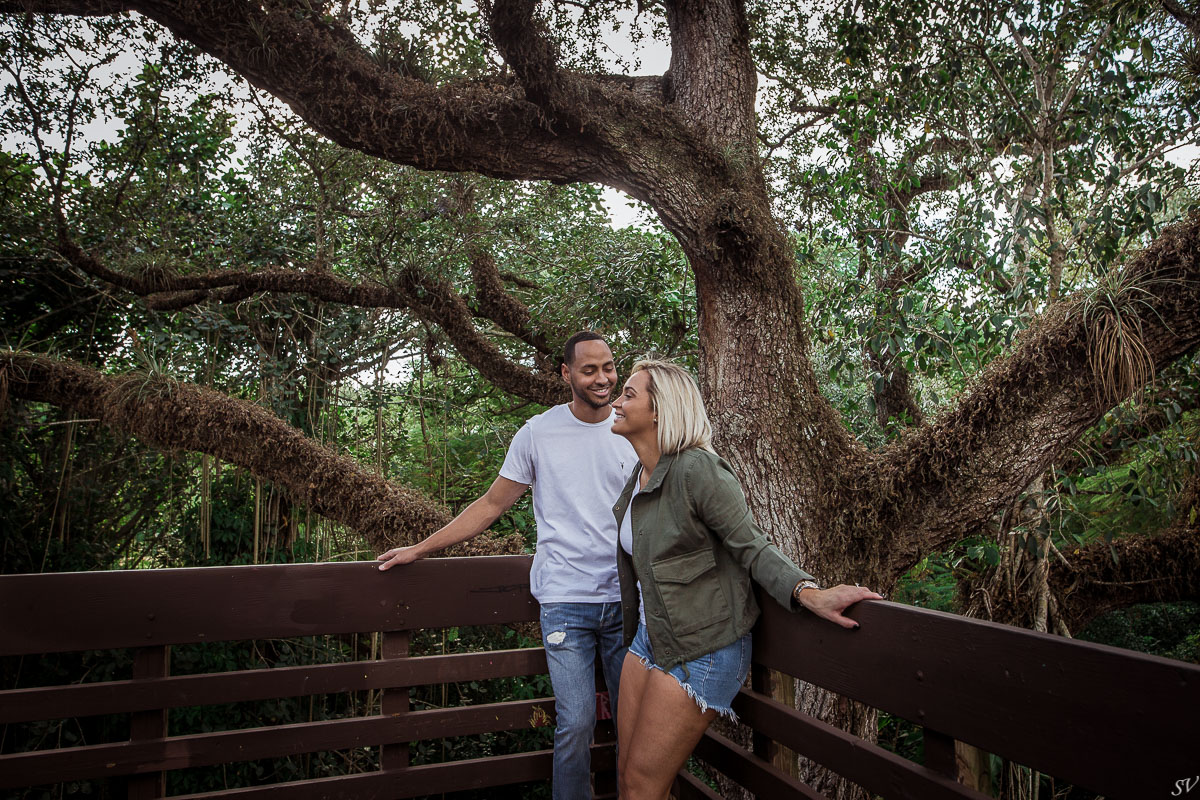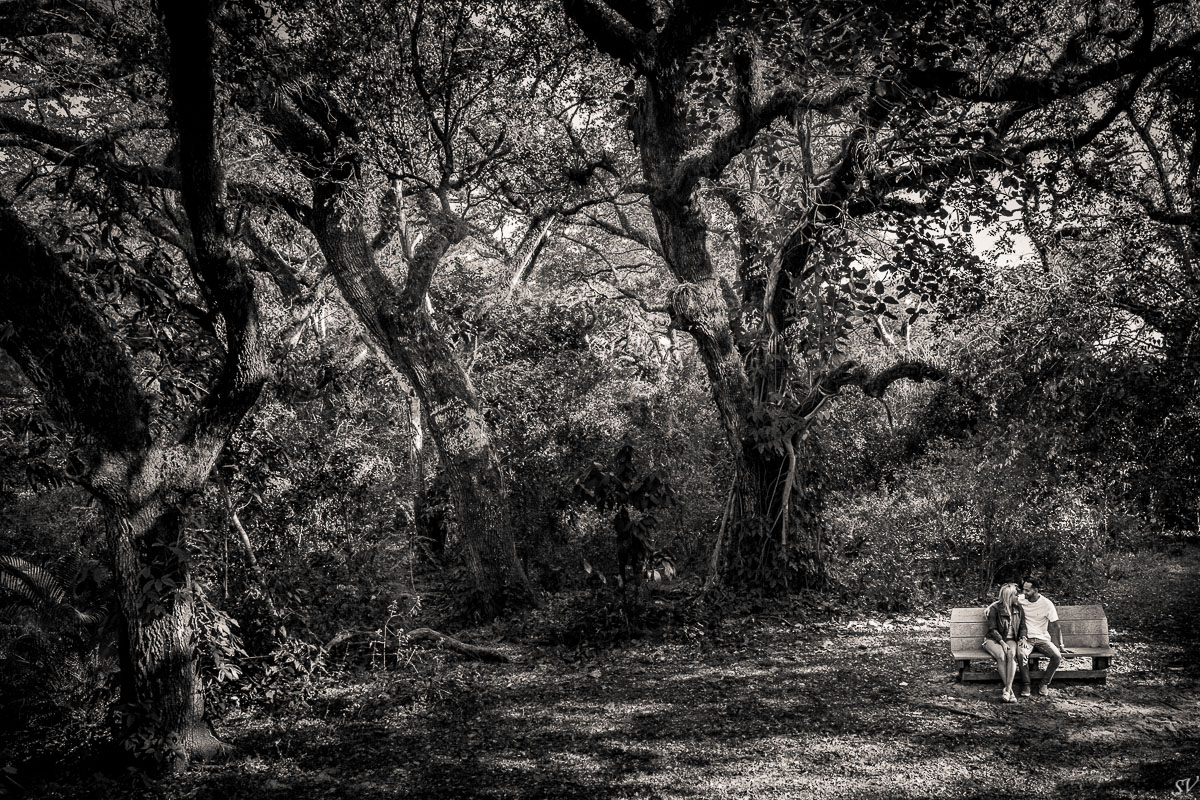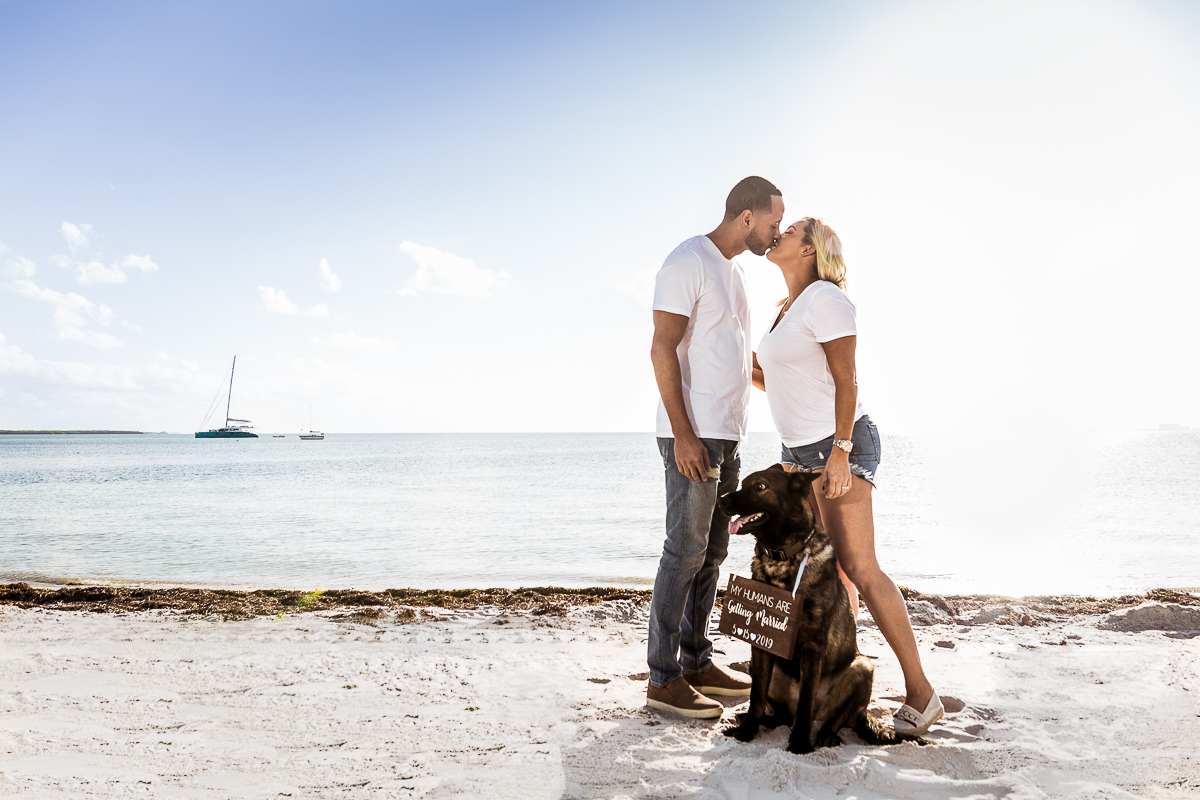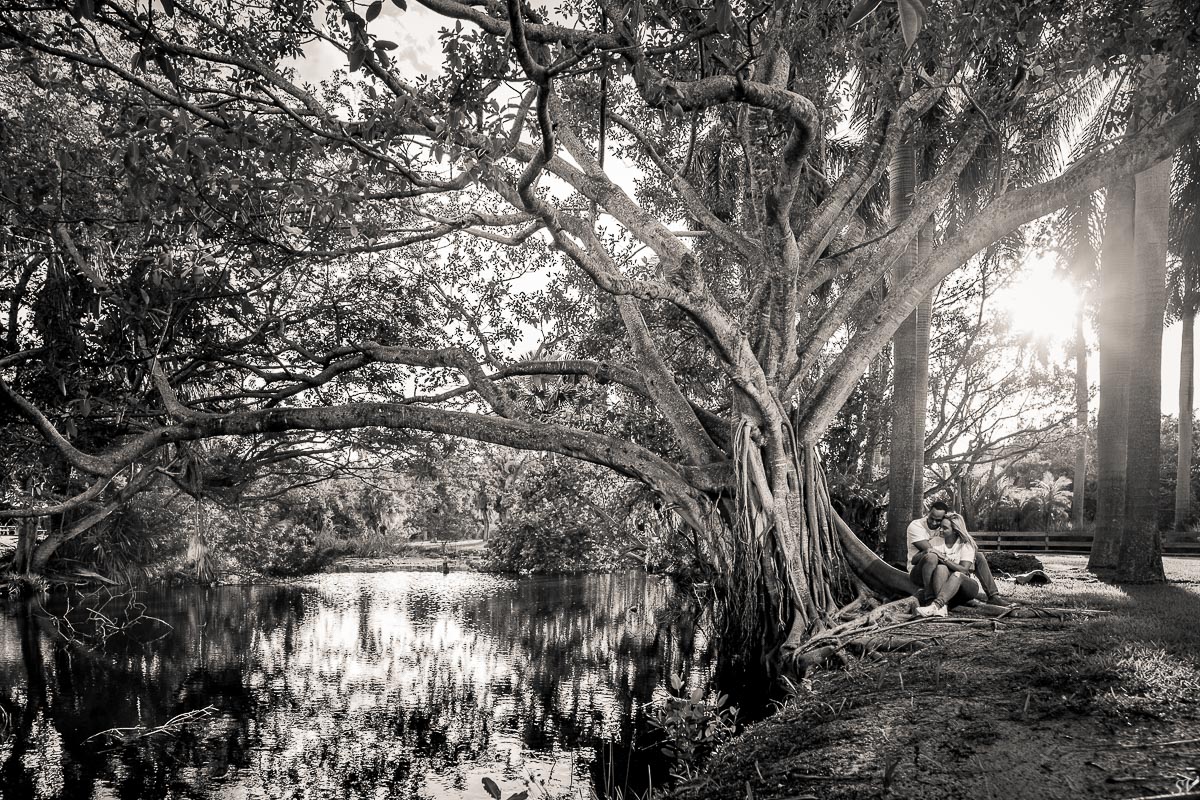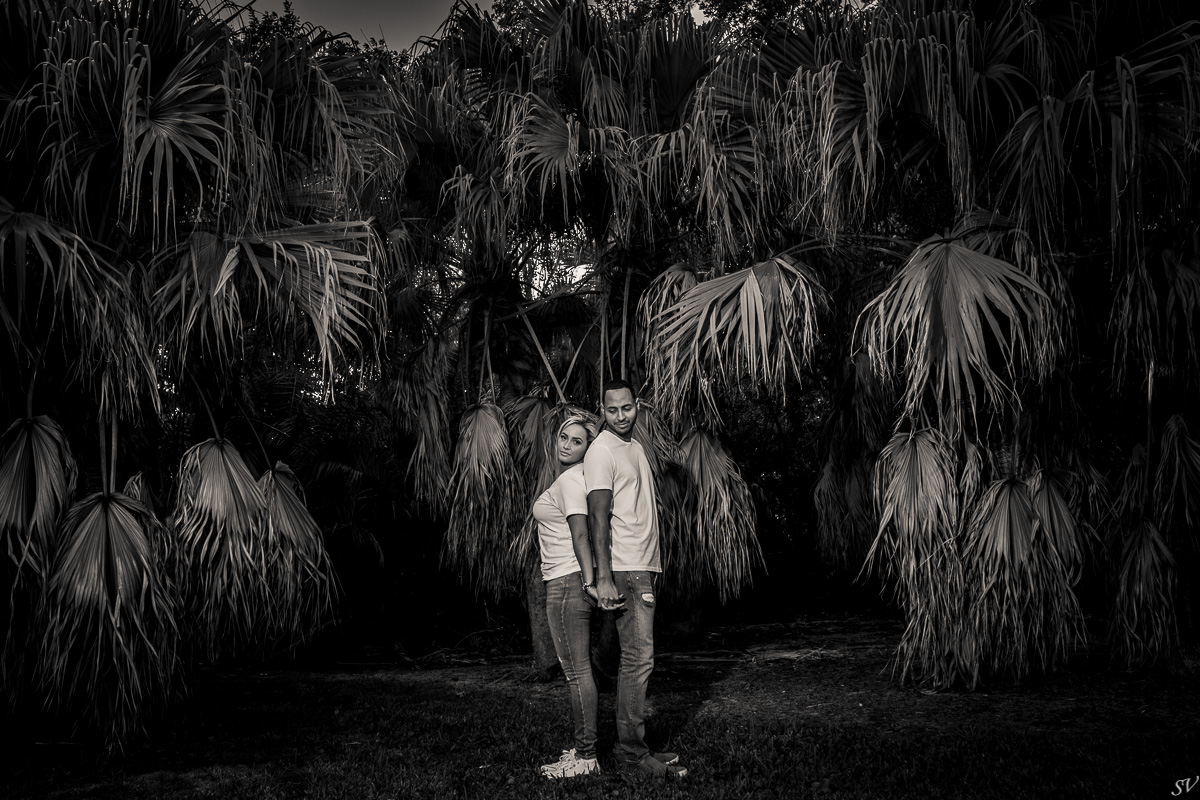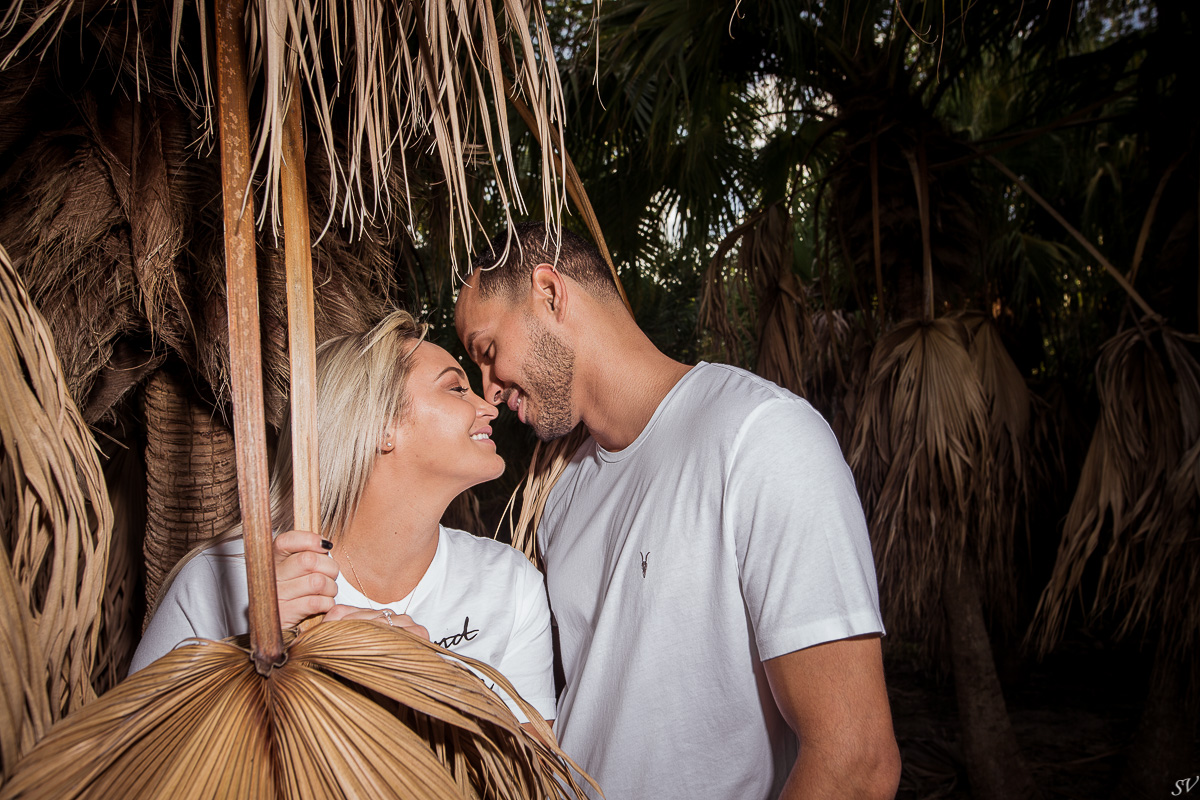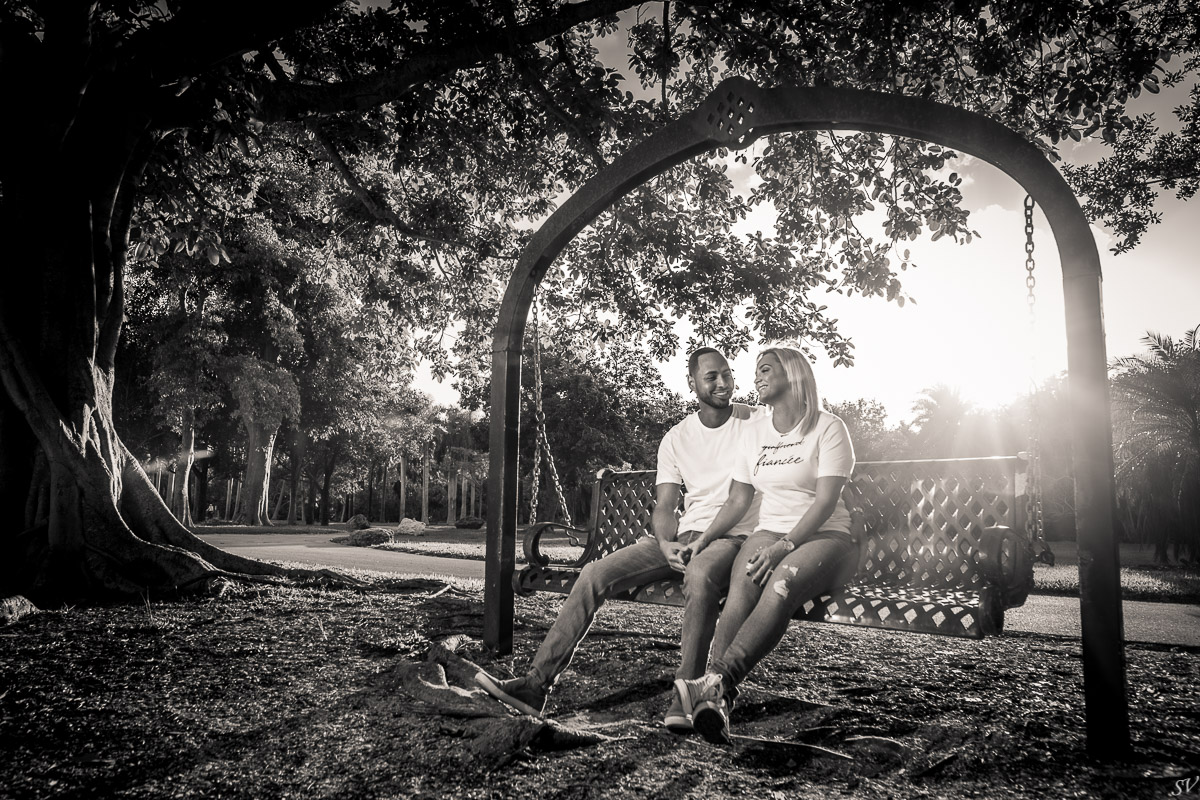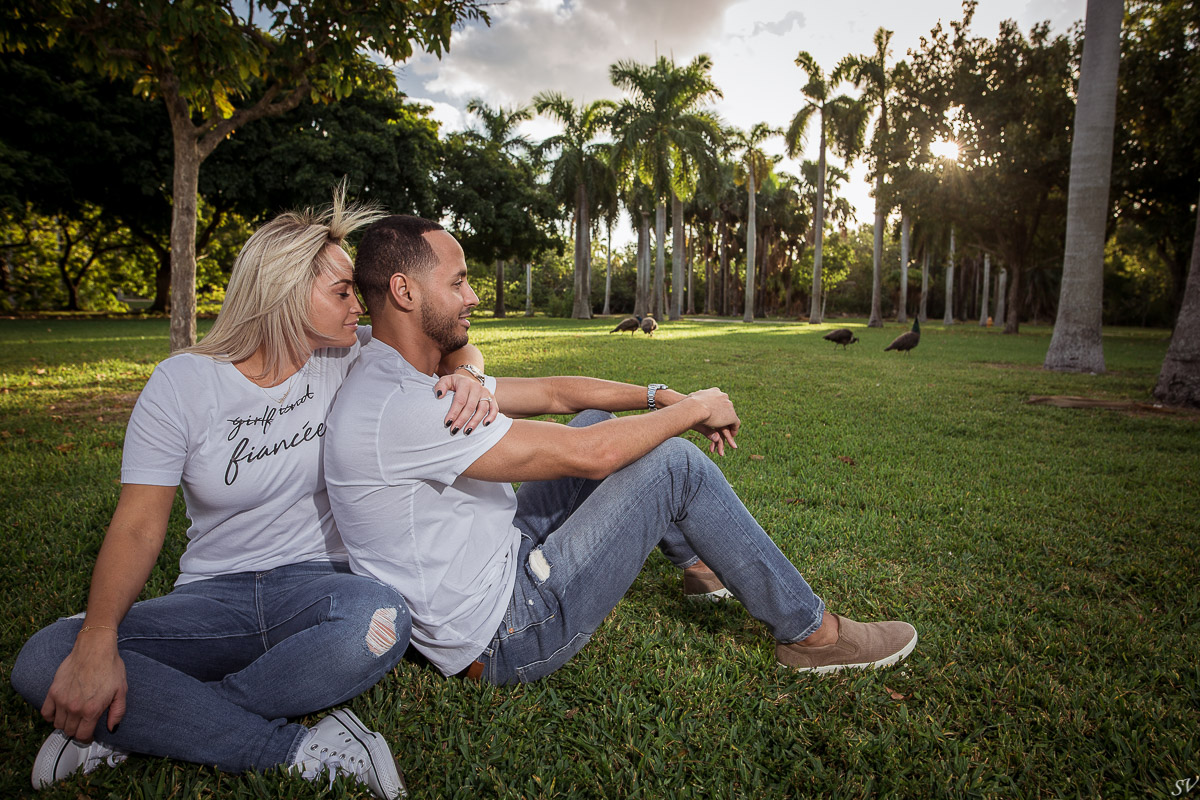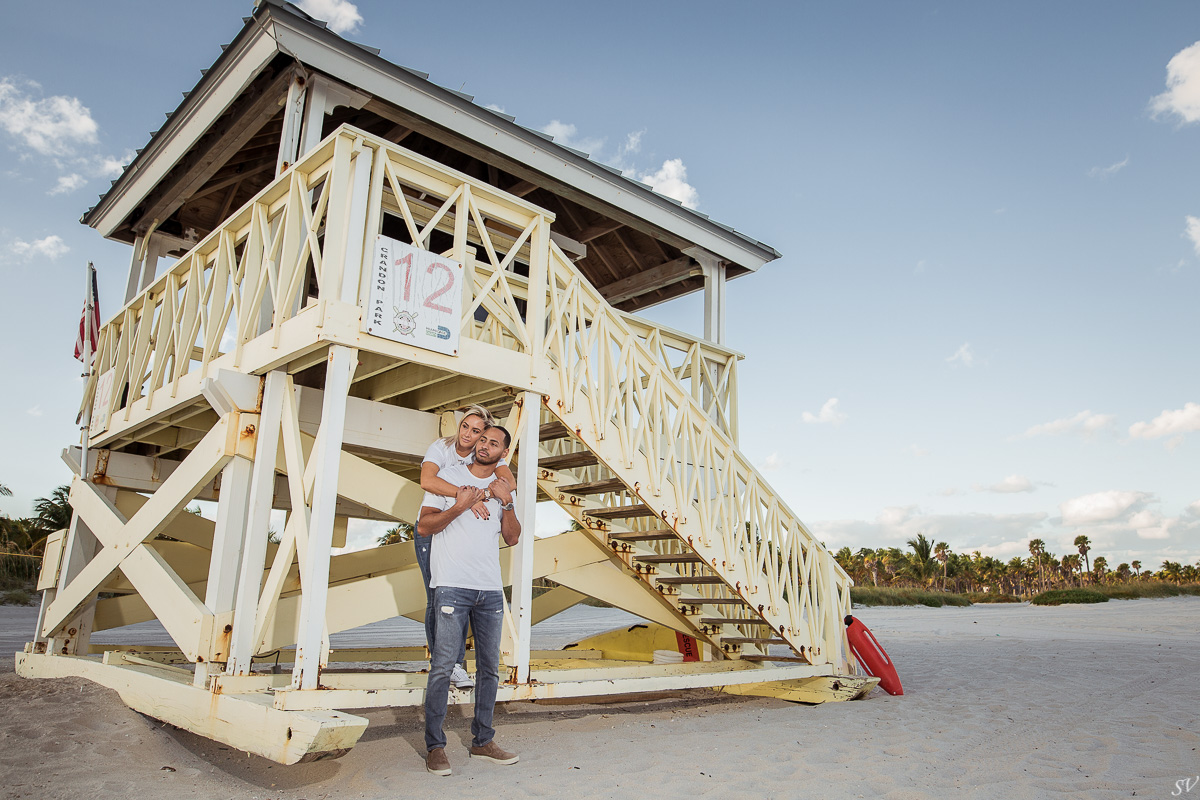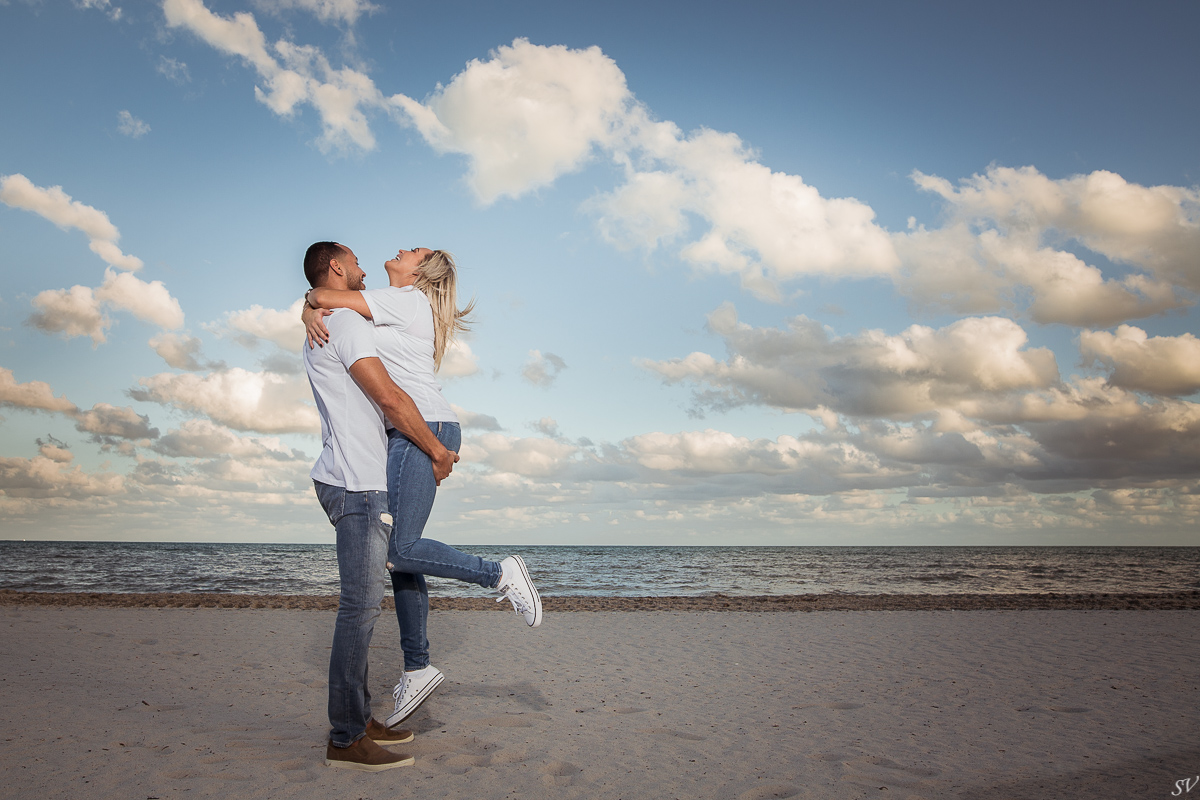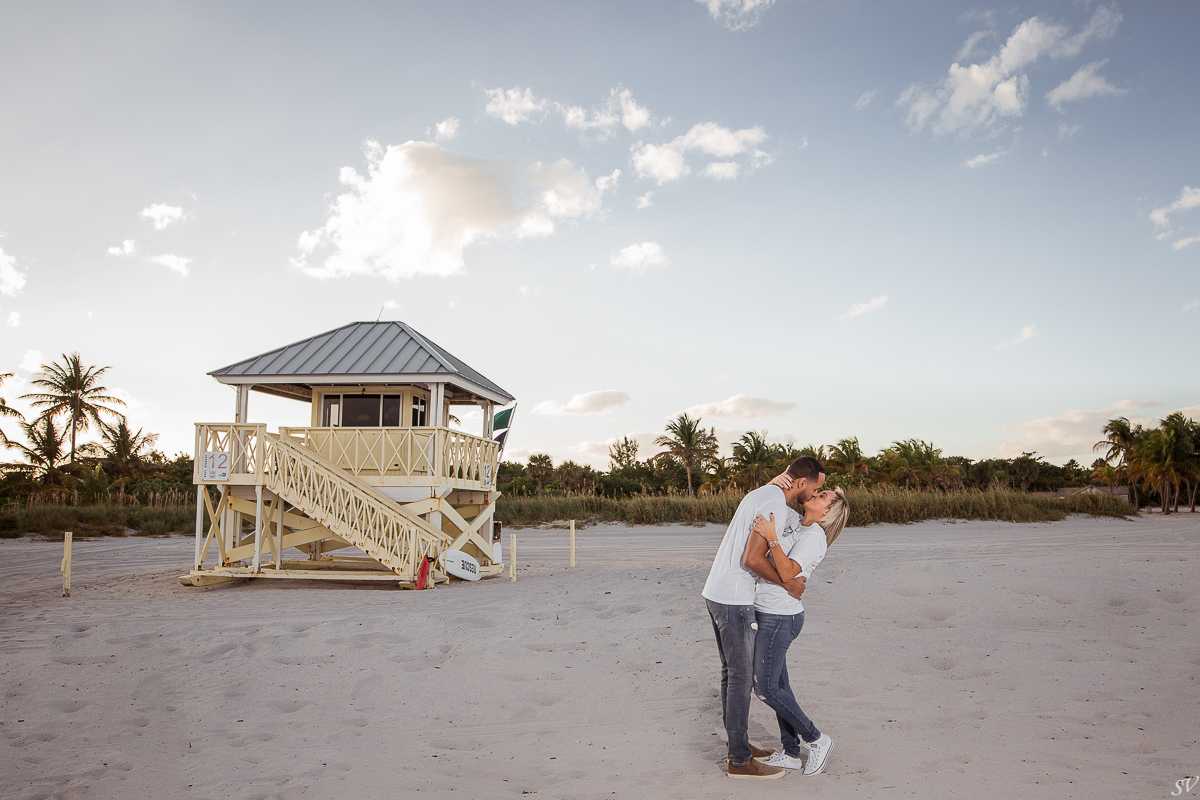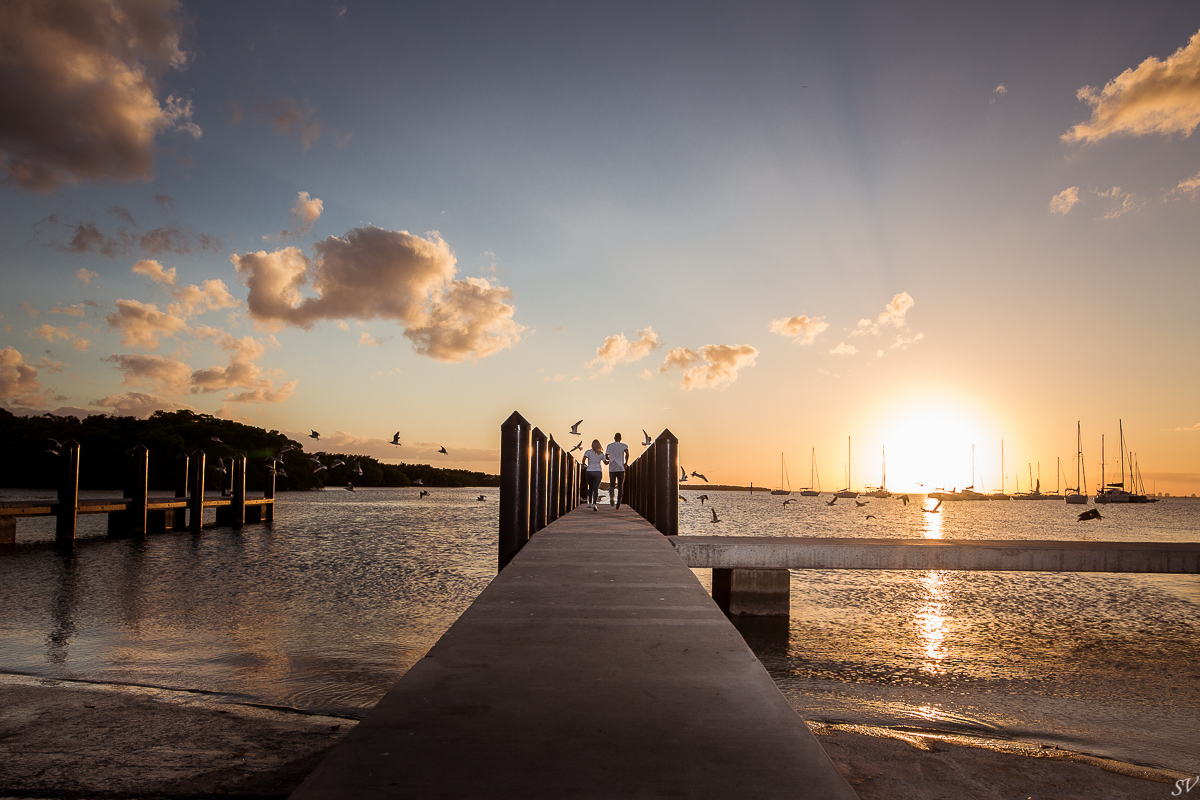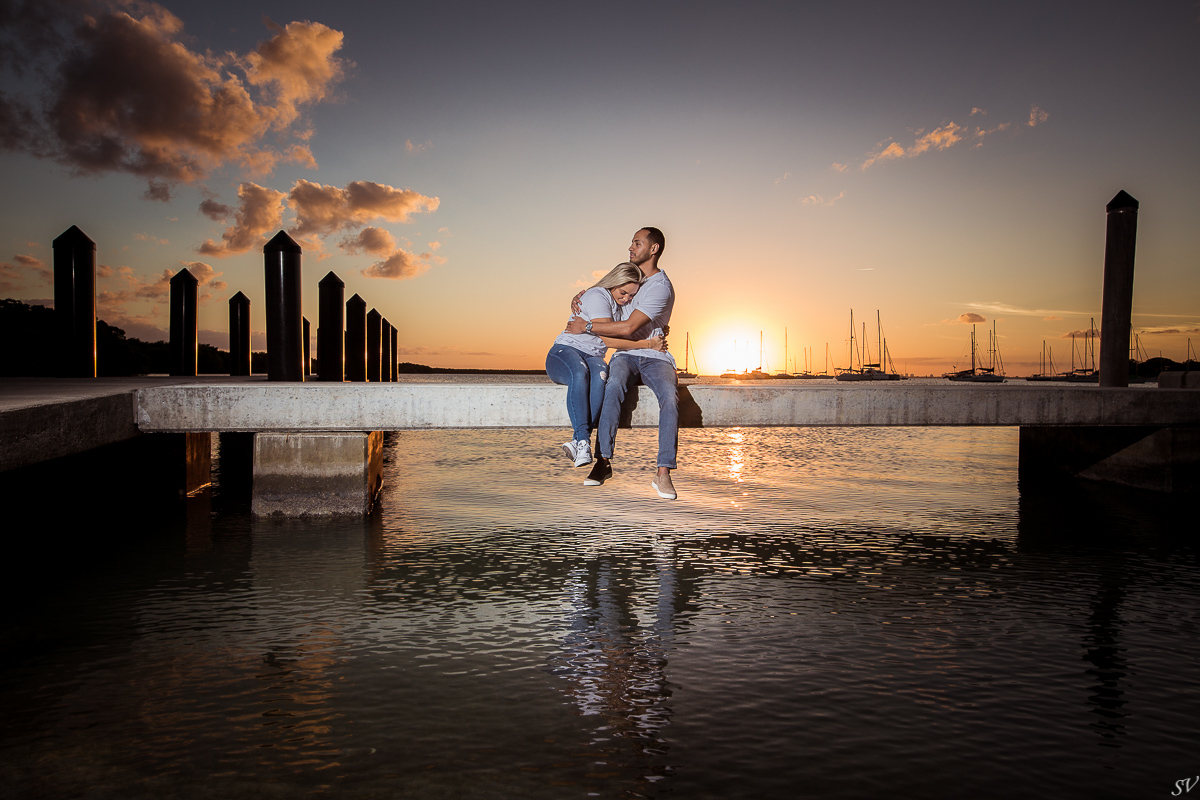 engagement session with the doggy -
between swamp and beach
elopement in BorA Bora, the dream cames true
This so in love couple choose to get elope only together on the mythic island of Bora Bora. Leaving her overwater bungalow on a Polynesian canoe, the bride is coming to her husband on a the private islet with view on coconut trees and turquoise lagoon. Have a look on this Polynesian elopement and discover the majestic mountin of Bora.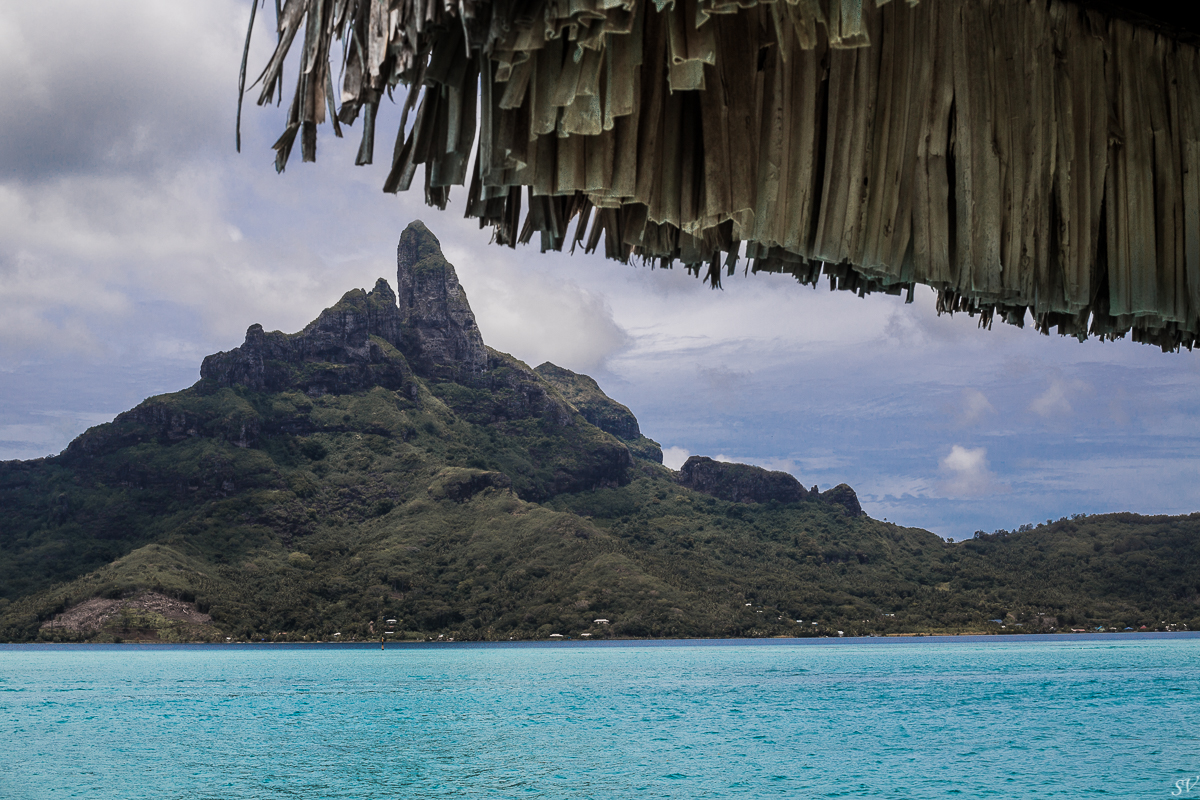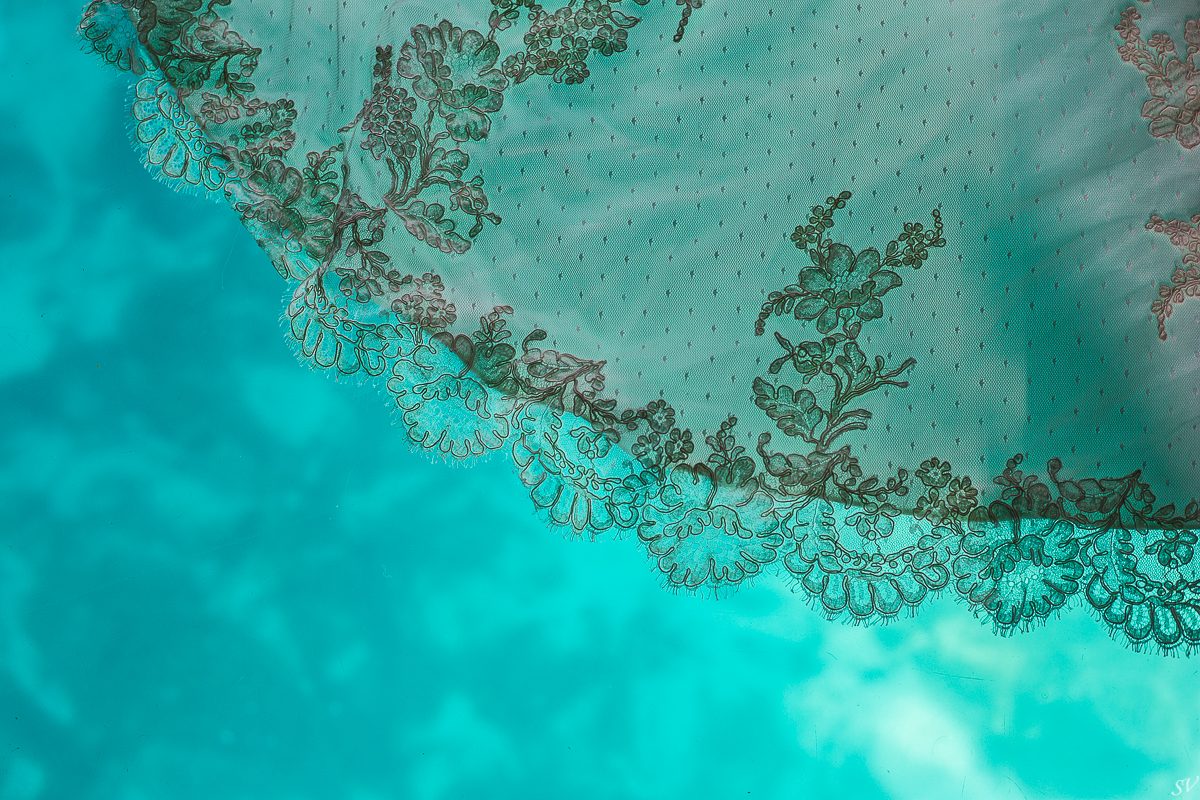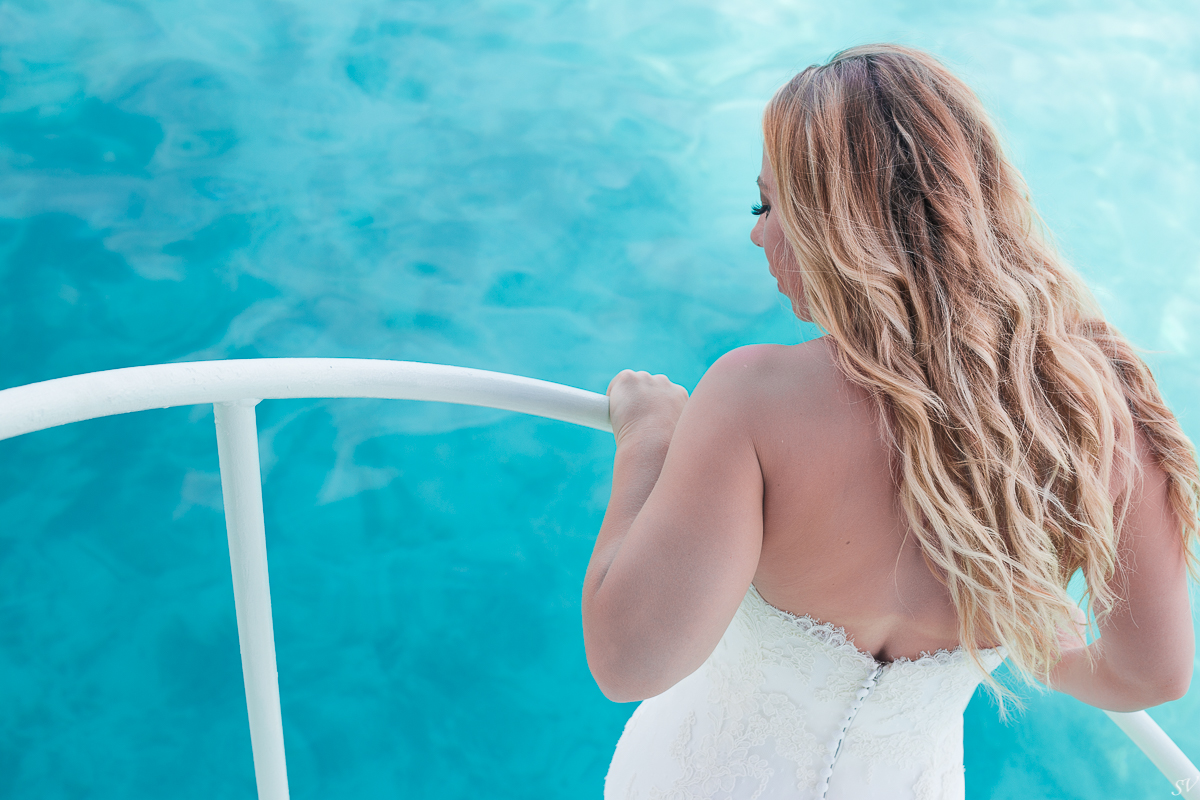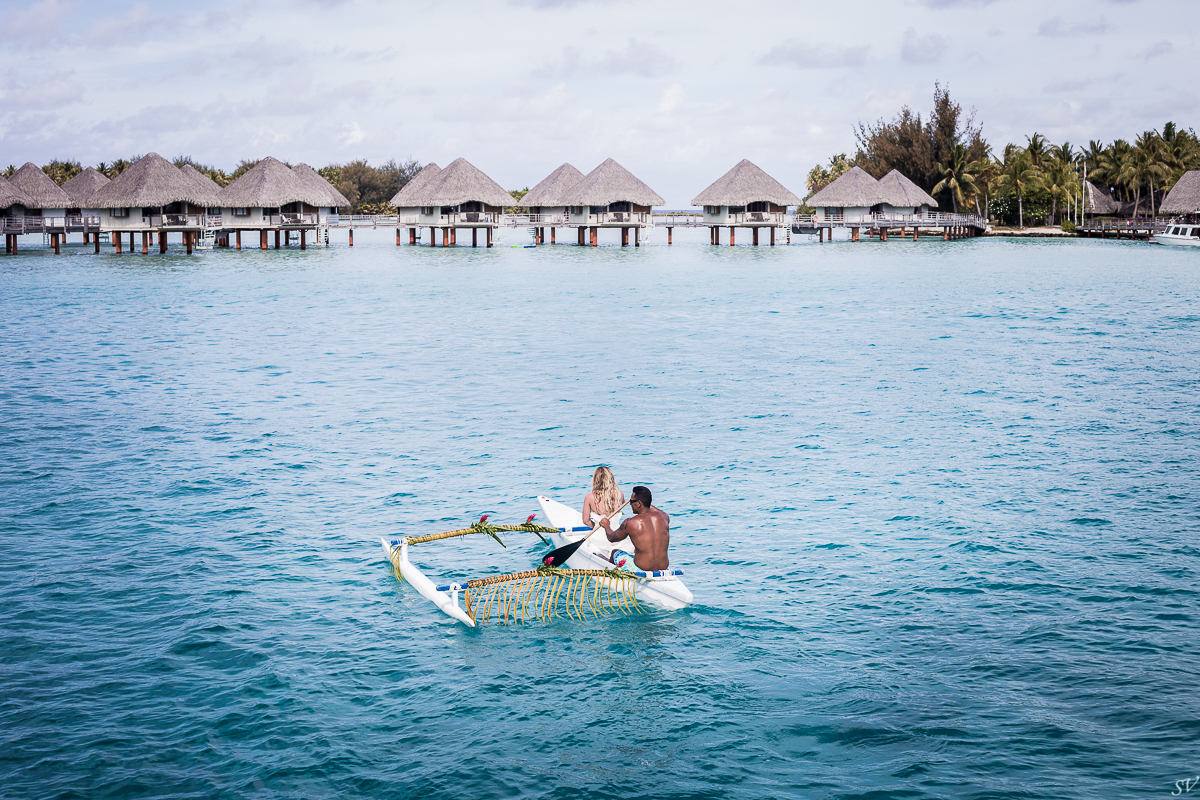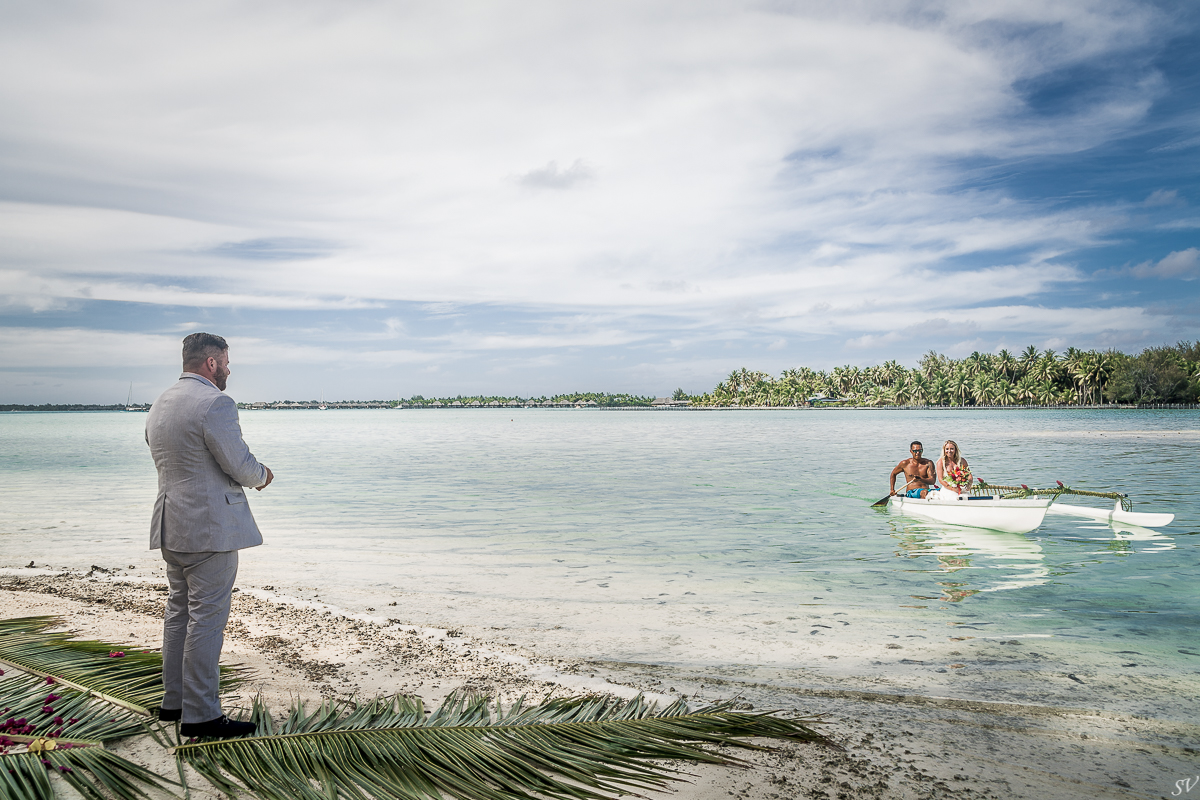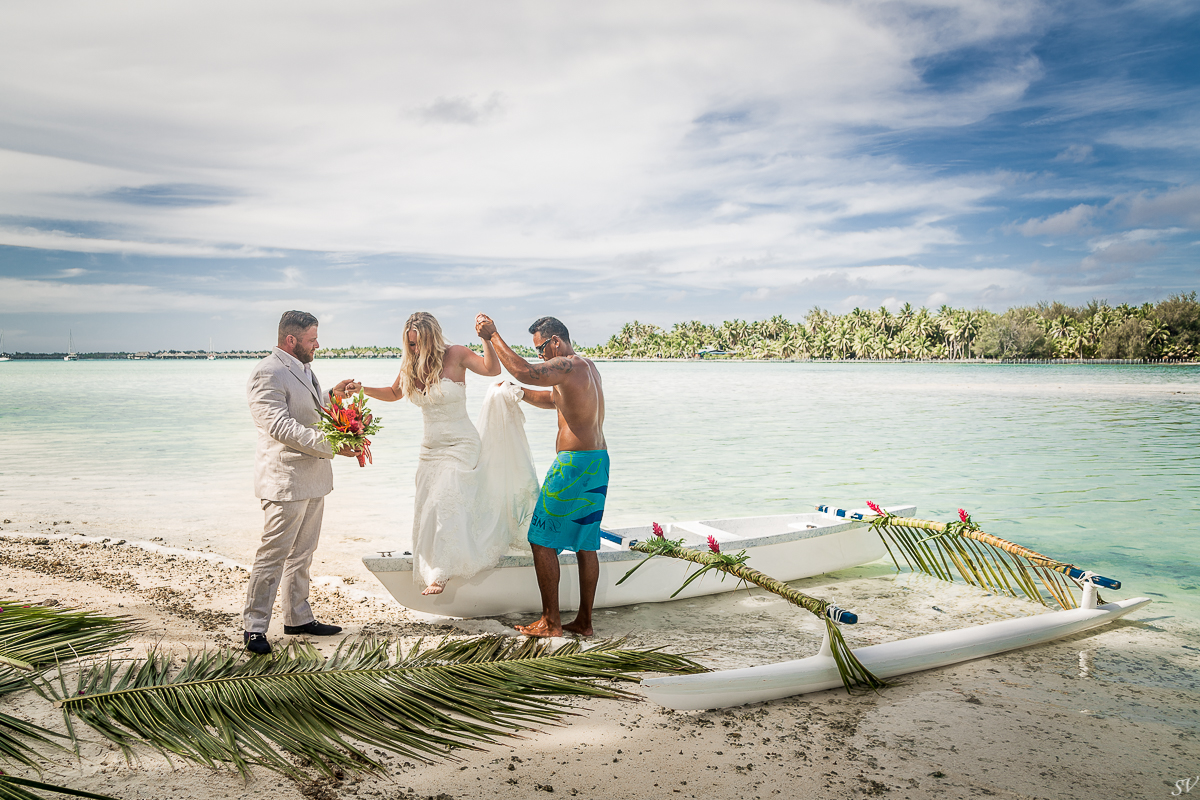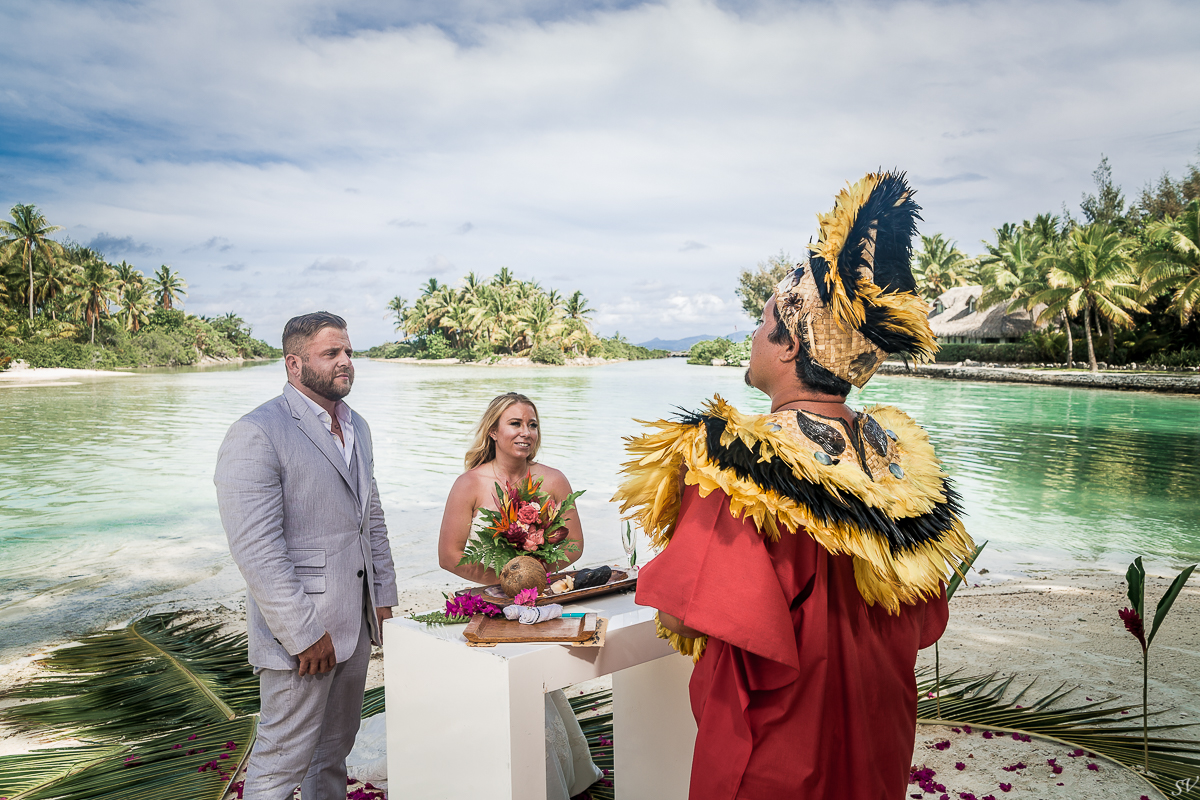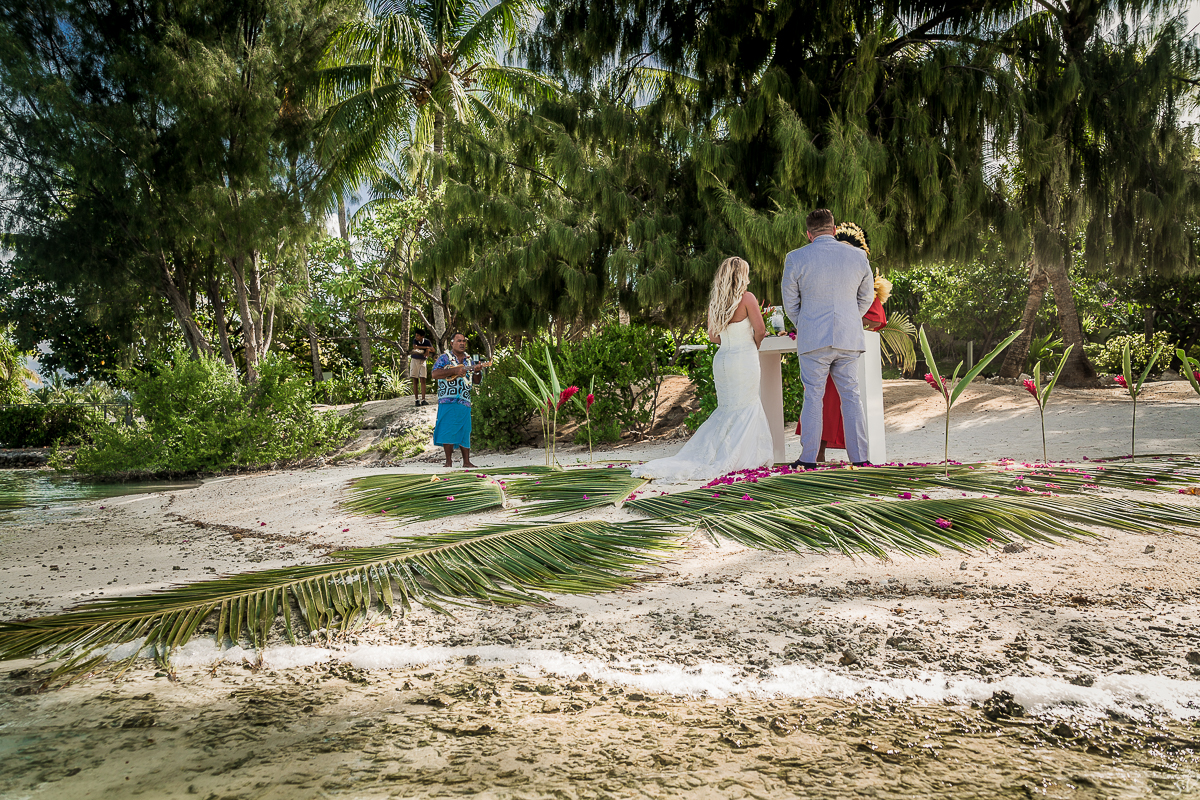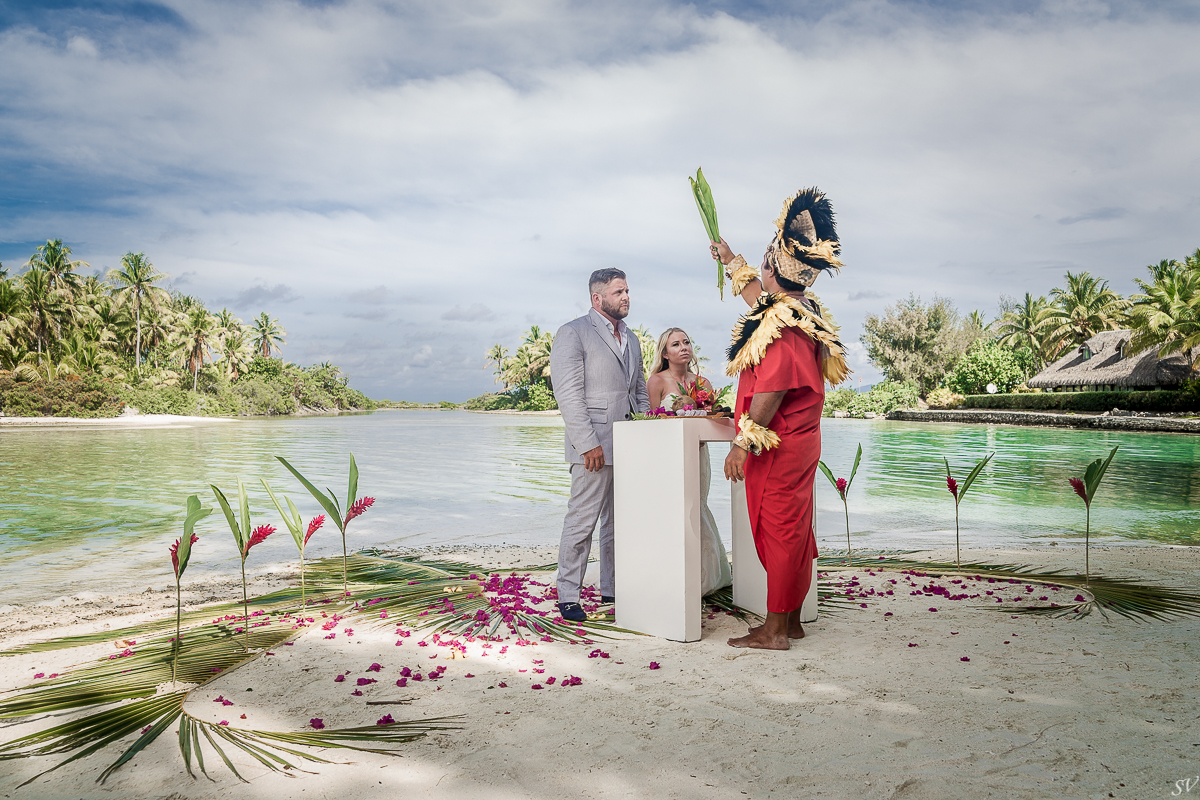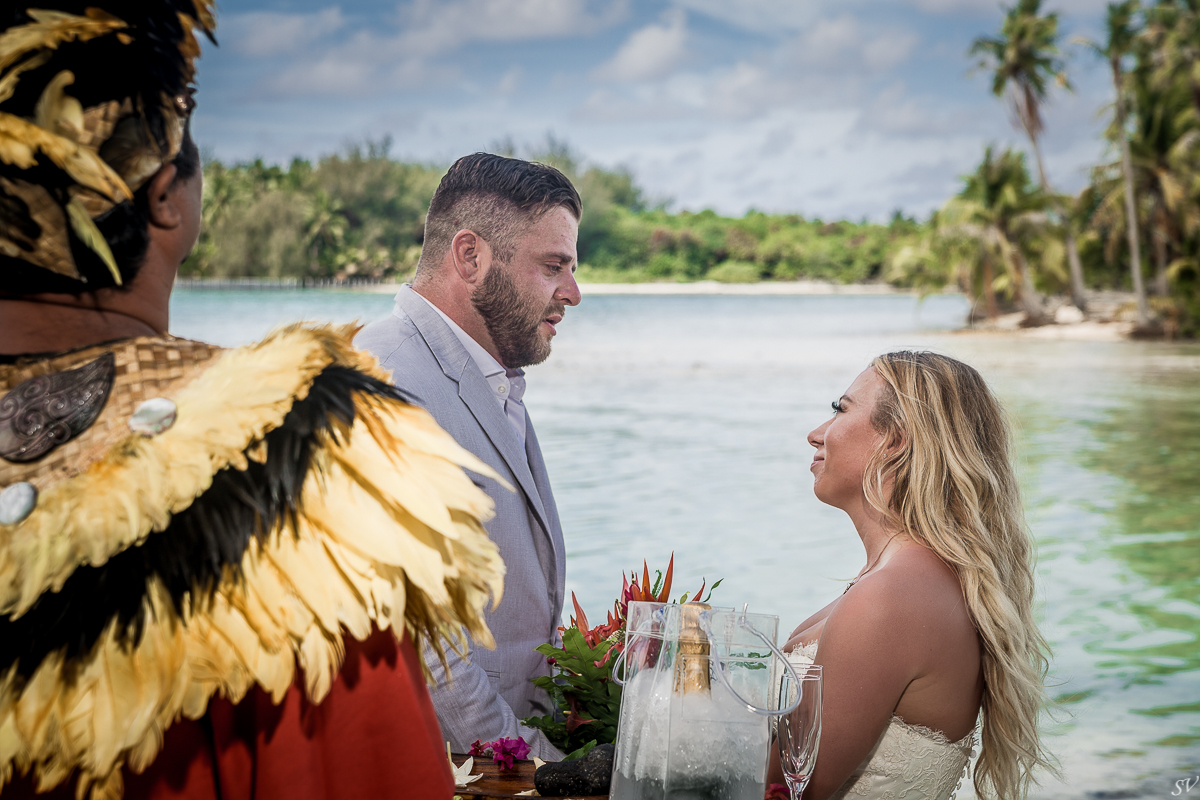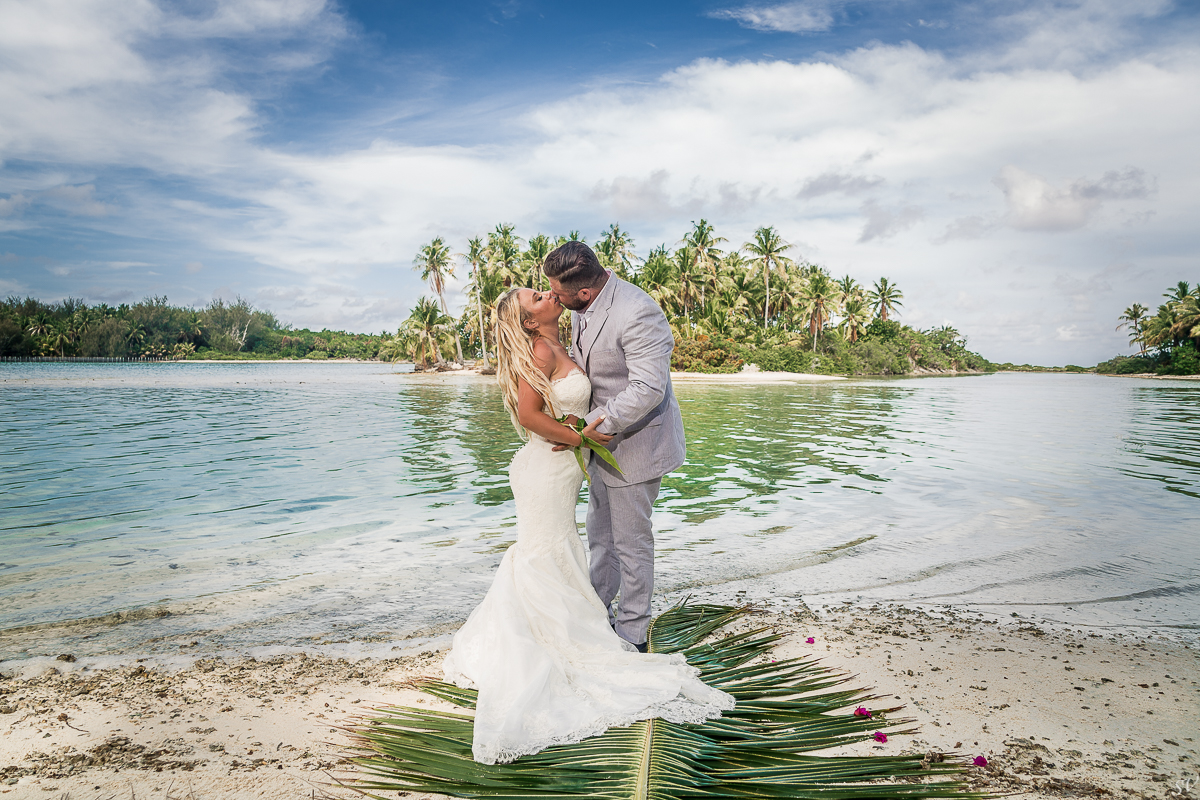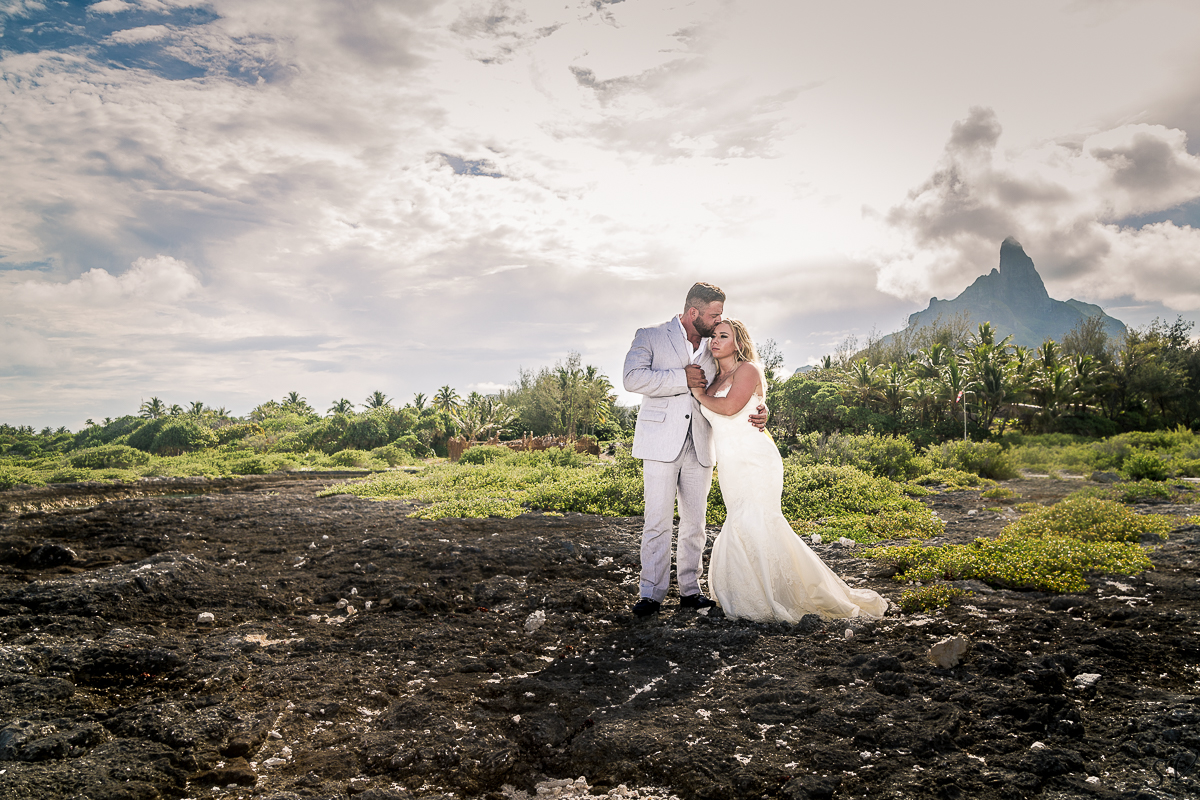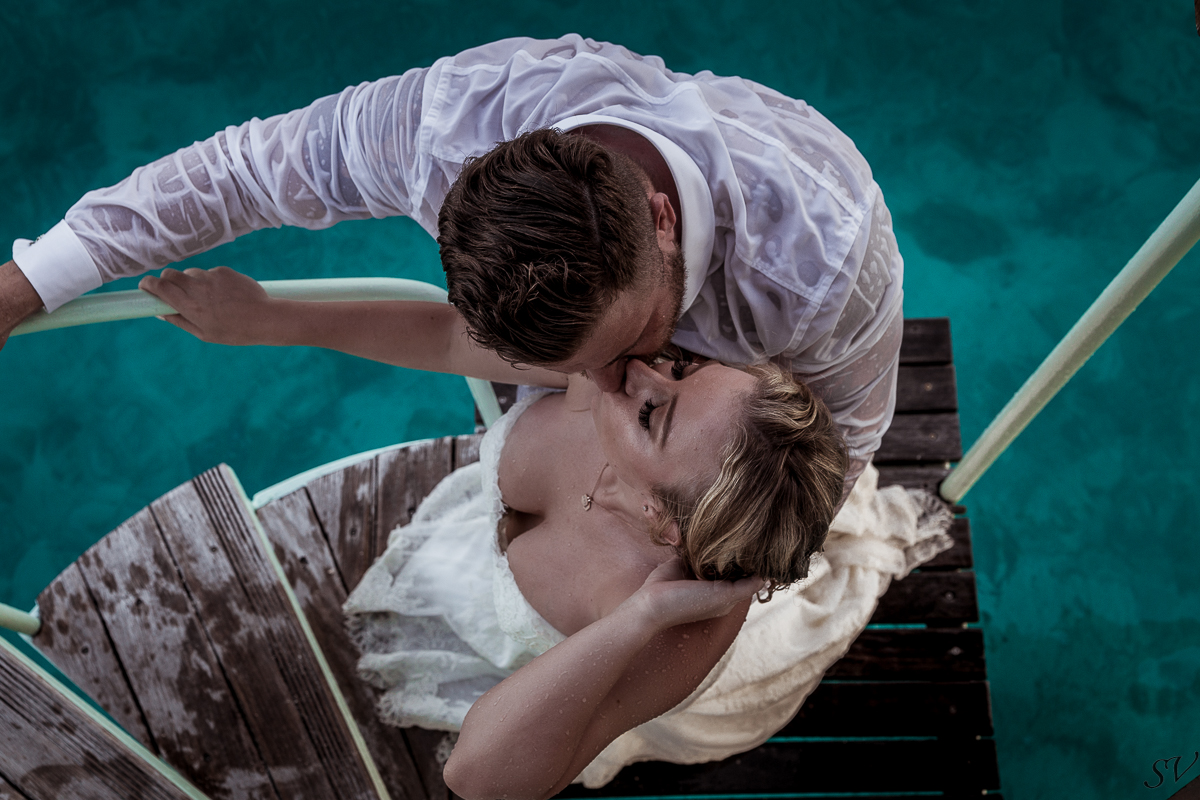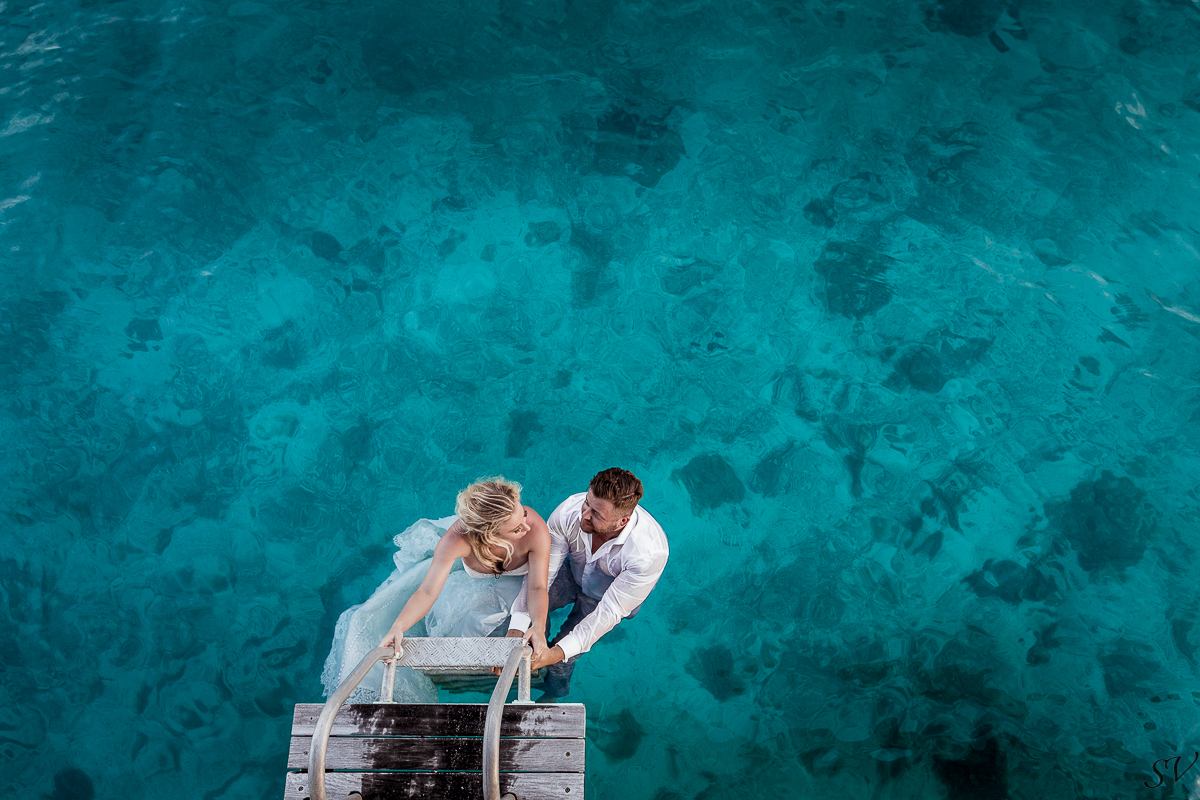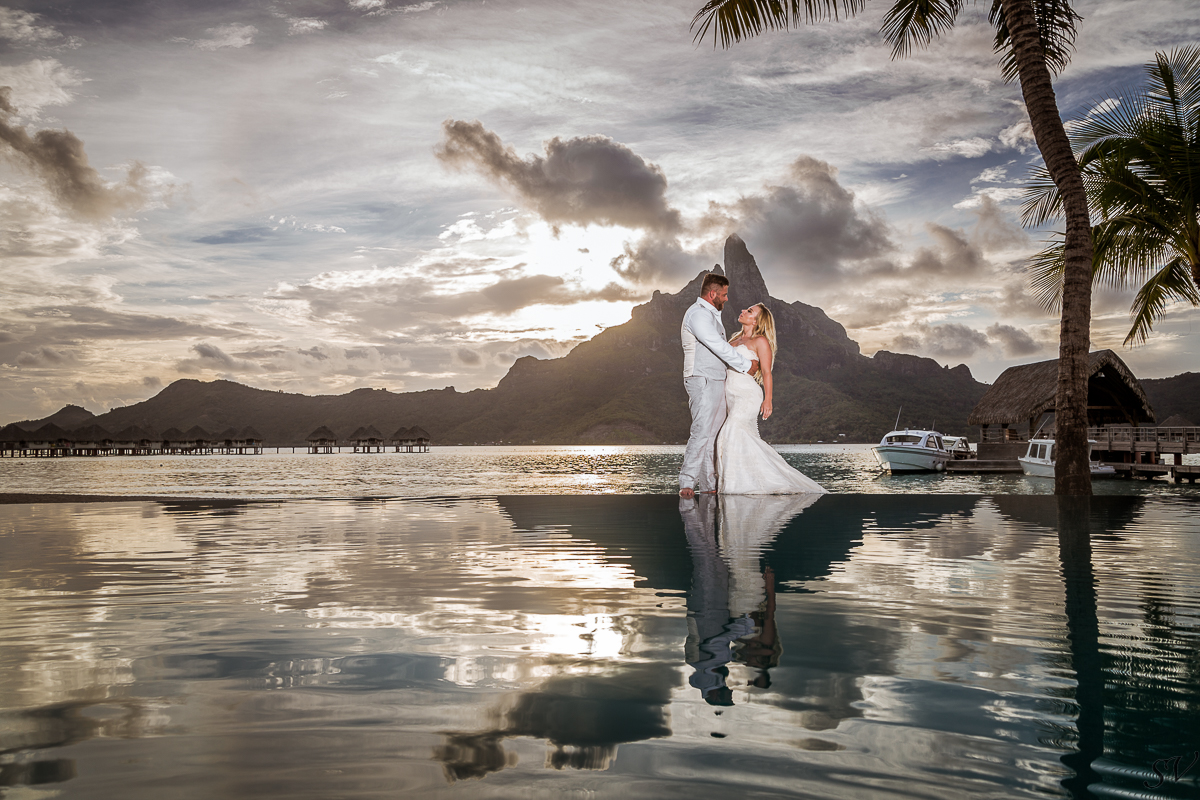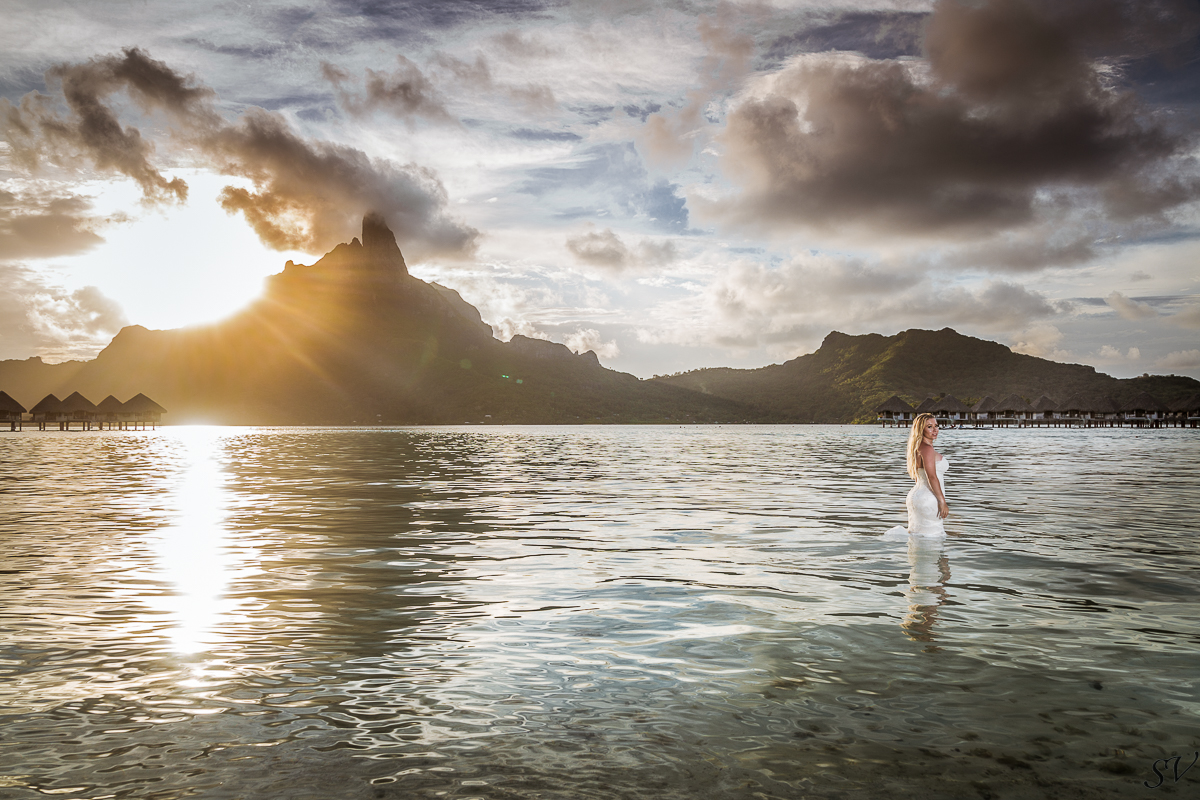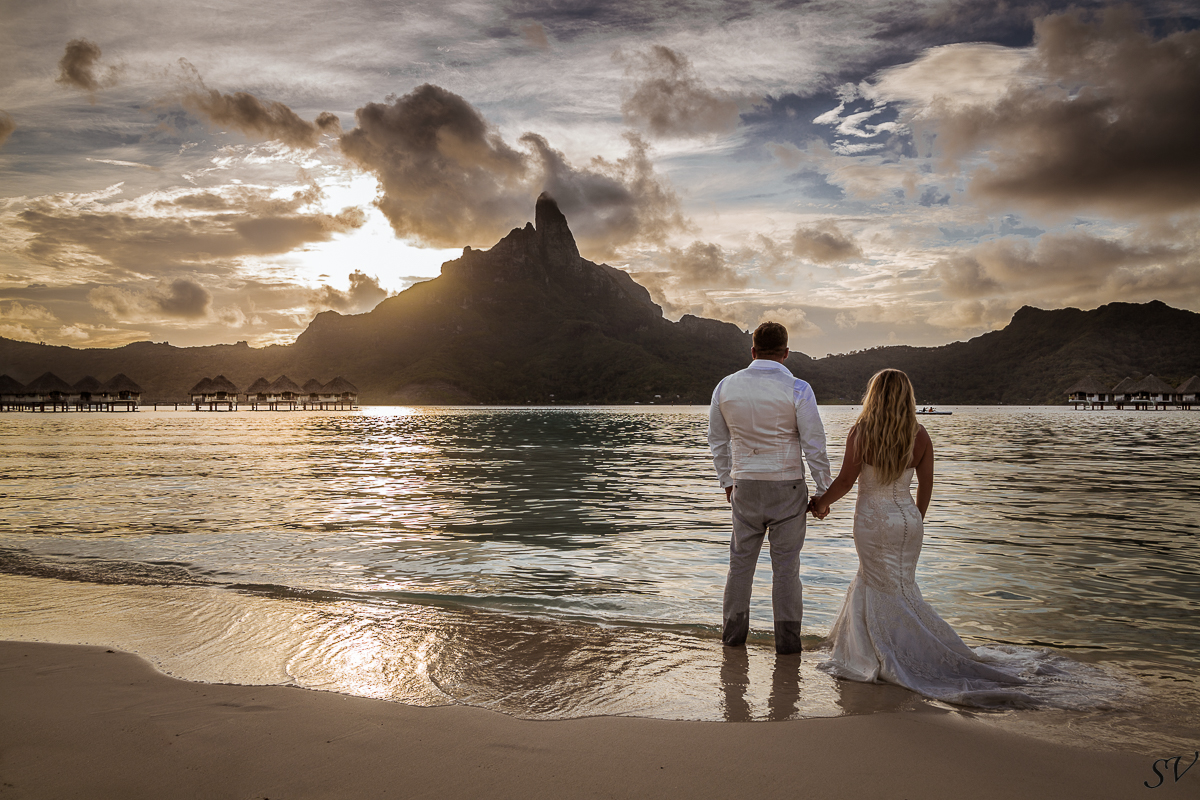 DESTINATION elopement inTO THE WILD OF mO'OREA
No need to live there to plan an elopement in our island. Let's chat but first have a look on Vancouver Island.
Where we leave in Moorea and Bora Bora for four years! We still go there and plan amazing elopement thanks to our crew Wedding Polynesia who organize amazing Polynesian ceremony.
Think out of the box, no need to be shy and to be limited by our list, tell us where you want to go and we will work to propose you the best experience ever.