award winning wedding & boudoir photographers in victoria and vancouver
Serving Sooke, Vancouver Island, Vancouver, British Columbia
Canada, France, Bora Bora, Tahiti, Moorea & beyond.
We are originally from france. we lived in 5 different countries.
Proudly turning clients into friends since 2014, we are a team of passionate award winning photographers who will work with you to create a memorable experience and beautiful memories incorporating landscapes and artistic flair into our photography.
We don't run a business, we own an art photography company which captures emotions, love and sweet madness of people from all around the world.
INTRO
Hi, we're Samuel & Virginie. We love to capture emotions and memories in photographs. We are French-born and we lived all around France, Mayotte, New Zealand and Tahiti before settling on beautiful Vancouver Island in Canada. In total, we used to live in 5 countries over 4 different continents! Traveling can't give you the real idea of how it is to live on a place. We choose to experimente more than just going everywhere. We think time is necessary to understand a place, to understand people and to explore hidden gems.
PHILOSOPHY
Building on our admiration for the beauty of nature and the passion of Love, we've developed a signature style that is epic and glamorous. We are not following trend, we keep following our inspiration and our soul. We always focus on creating an easy going environment and having fun with each couple we photograph.
THE WAY WE ARE
We are Full-time Photographers, this is all we do for a living and this enables us to spend quality time on each and every client. We love to meet you several times before your session to make sure we capture the real "you" and so you feel at ease. We will be not strangers. Our editing is done exclusively by us and not outsourced to third-party editors.
We still have availabilities for the upcoming summer wedding season, (2019)
Last minute welcome! Don't be shy.
We are booking 2020 and 2021 now.
Click on the photo to see the full portfolio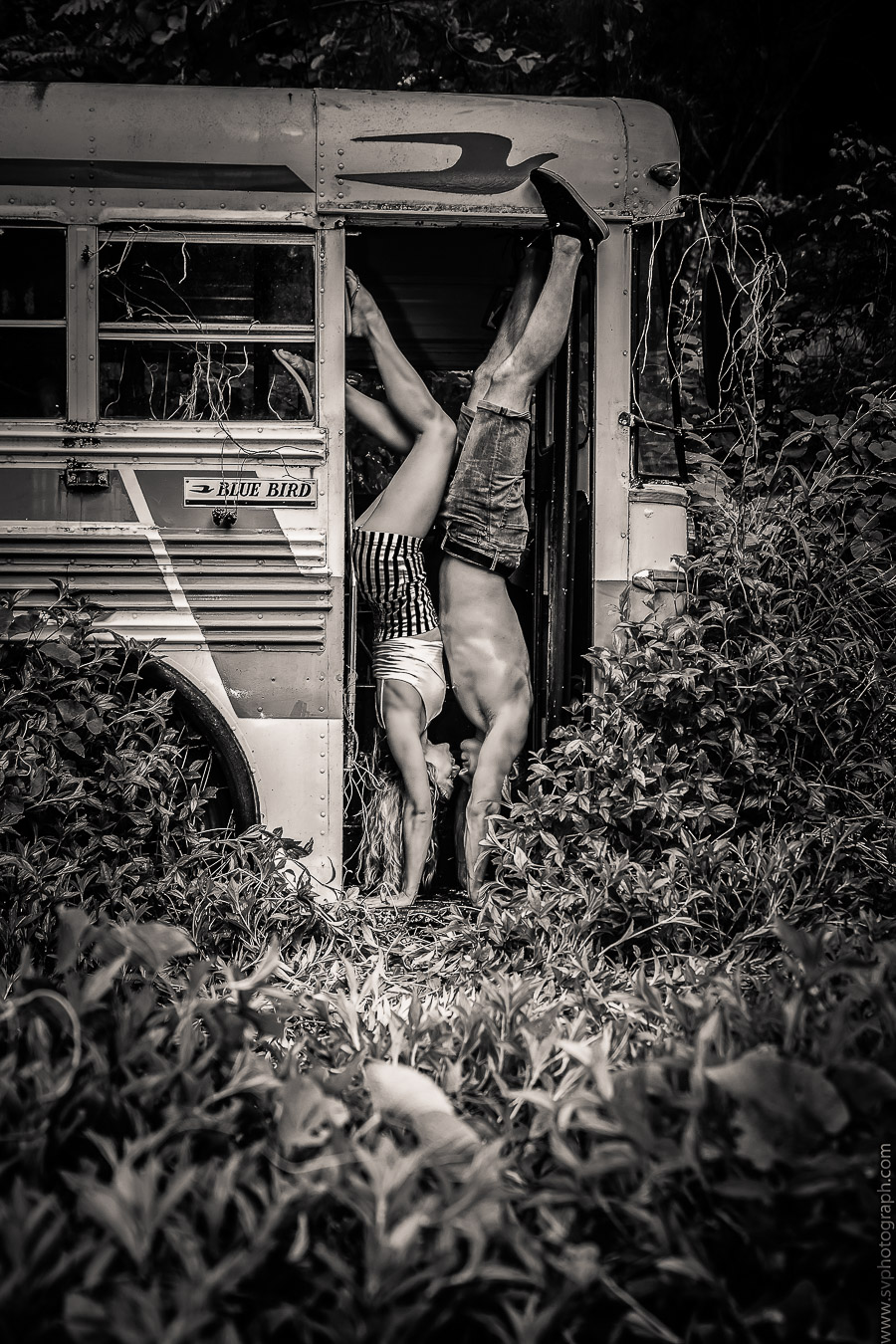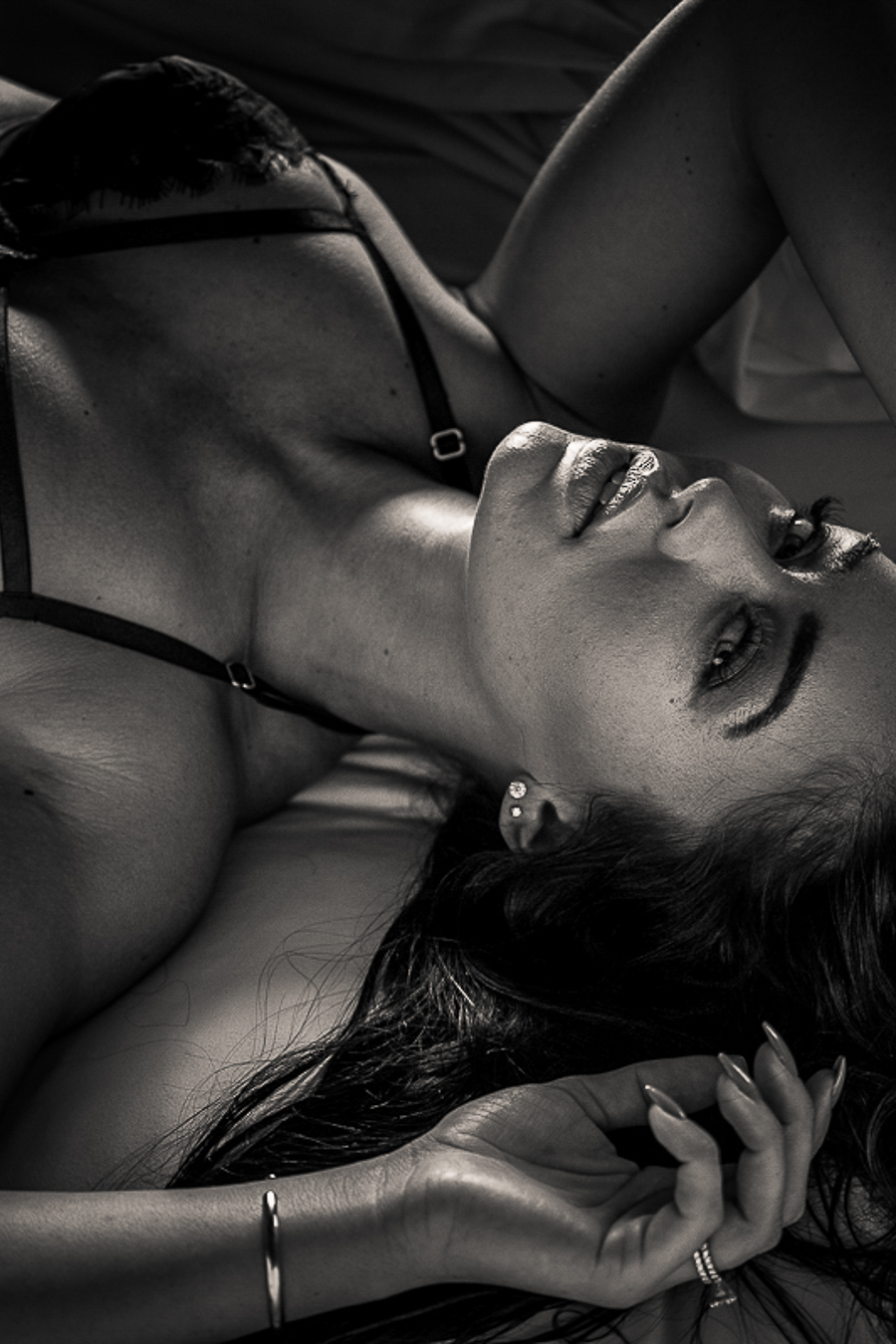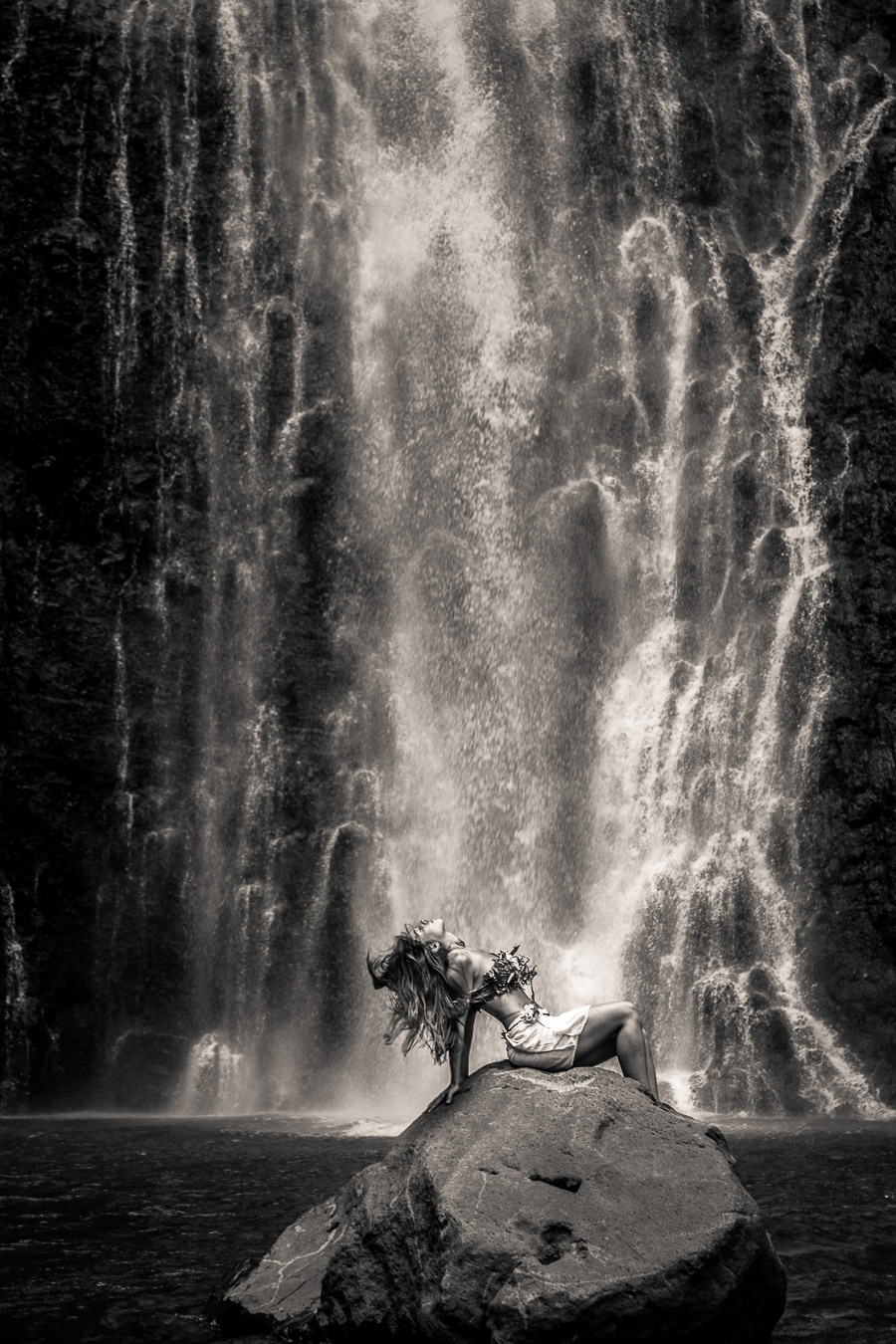 Here, some examples of our last destination weddings and elopements.
Discover some of our press articles and our Awards there.
Click on Commercial button to see or headshots, Hotels and Venues photography and Editorial work.