hotel, venue & real estate photography victoria and vancouver island
Tsa Kwa Luten, Quadra Island.
YOUR BUSINESS NEEDS IMAGES.
You can have an amazing lodge on a stunning location, if you don't have professional photography, nobody will know it.
You can propose delicious meals on a unique restaurant or an atypical bar if you don't show greats pictures on your website you will miss opportunities.
We photograph your properties, your listings with paying attention to details, light and angles to offer you beautiful images. This will allow you to sell faster, easier and to focus on the next listing.
They said an image worth thousands of words... Let's give more opportunities to your business and give them photos and visibility it deserves.
Contact us for a personal quote. Serving Hotels, small luxury lodges, Real Estate, Architect, Interior Design company and more.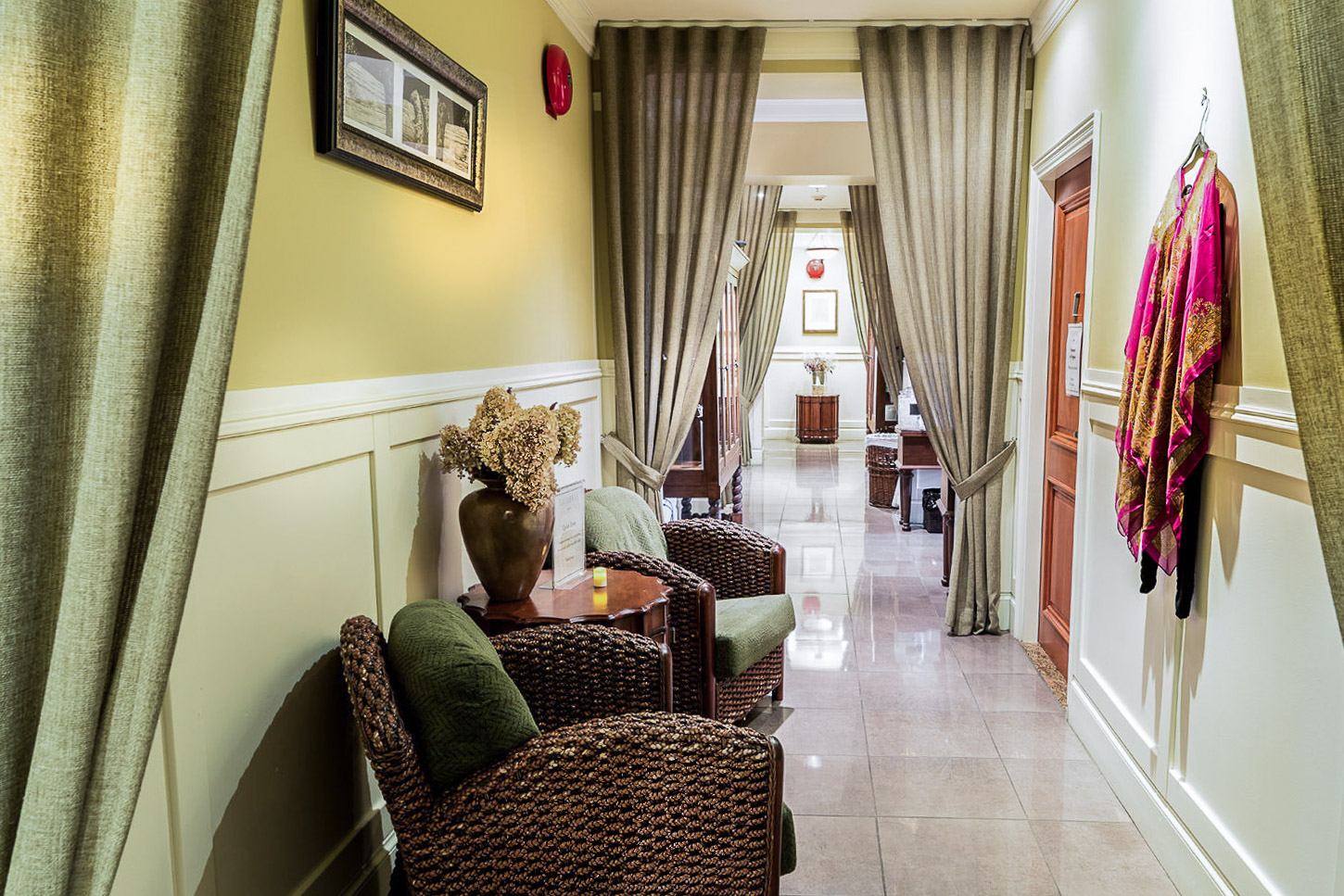 OUR DIFFERENCES
Bold and true images (we highlight your listing not fake it)

You will know us : we are not a big company, it will be always us Samuel and Virginie who will come to you

Sending photos in 24hrs for listings on Real Estate and only 2 weeks for Hotels/Venues

Floorplans in 24hrs

Working on HDR : see below. This is because view matters !
Twilight imagery : we love come just after the sunset to provide you gorgeous image like that