sooke & port renfrew photographers - wedding & boudoir
We are based in Sooke, nice little town between Port Renfrew and Victoria, main town of Vancouver Island.
This place is ideally located on the way to wild beach like Mystic Beach and Sombrio beach where we love to explore with our couples. We drive visitors and even locals from the island on the most preserved forest of the west coast. Let's have a look on our last photo sessions and discover more of our work by going on the main menu. We are happy to propose pre-wedding, engagement, wedding and boudoir photography in Sooke, Port Renfrew and more. We can help you to organize your wild elopement. Ask us more information and let's have fun together and create memories forever.
We still have open dates for the upcoming summer wedding season of 2019,
last minute welcome! booking now 2020 and 2021.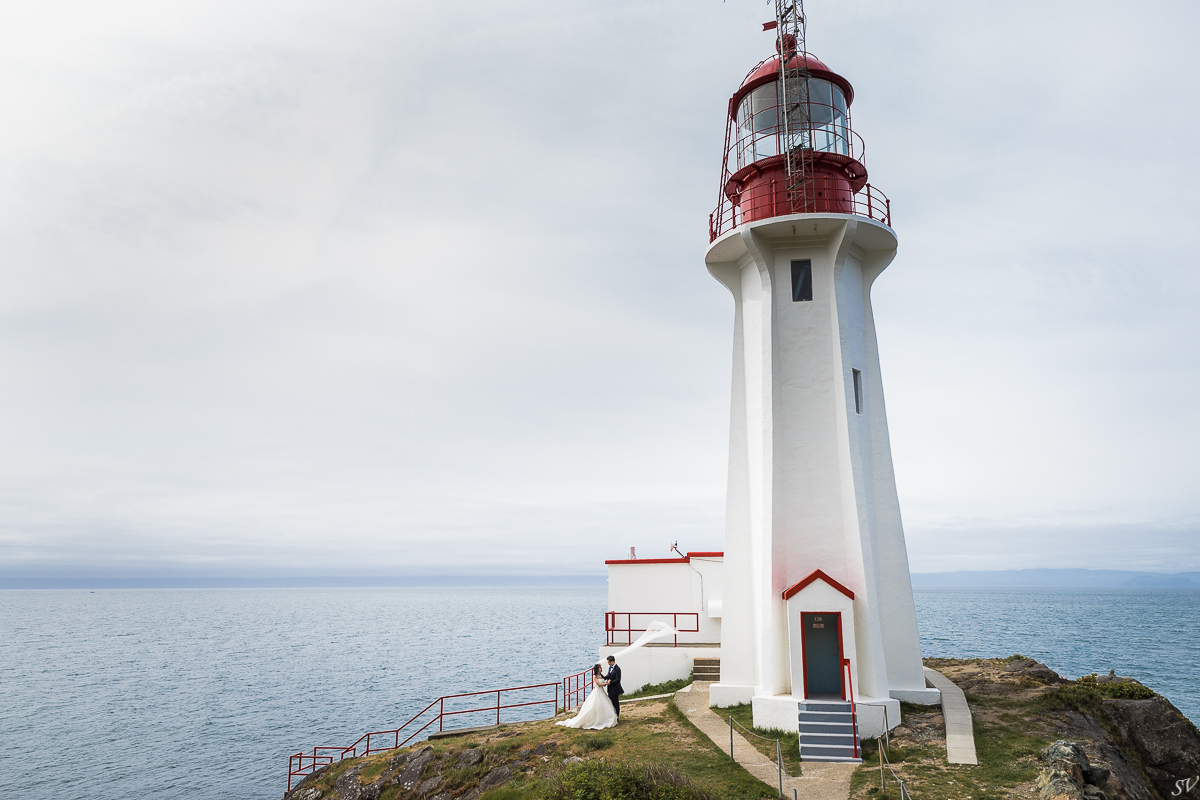 PRE-WEDDING PHOTO SESSION - The Prestige and French Beach in Sooke BC.
Follow this couple between the beautiful Sheringham Lighthouse to the Prestige in Sooke with a stop on French beach. You will also see one of our secret little cove we love.
The red dress and the Vera Wang wedding dress were both amazing on such decors! Our groom was also so elegant. Glamour, chic, wild : all what we love so much.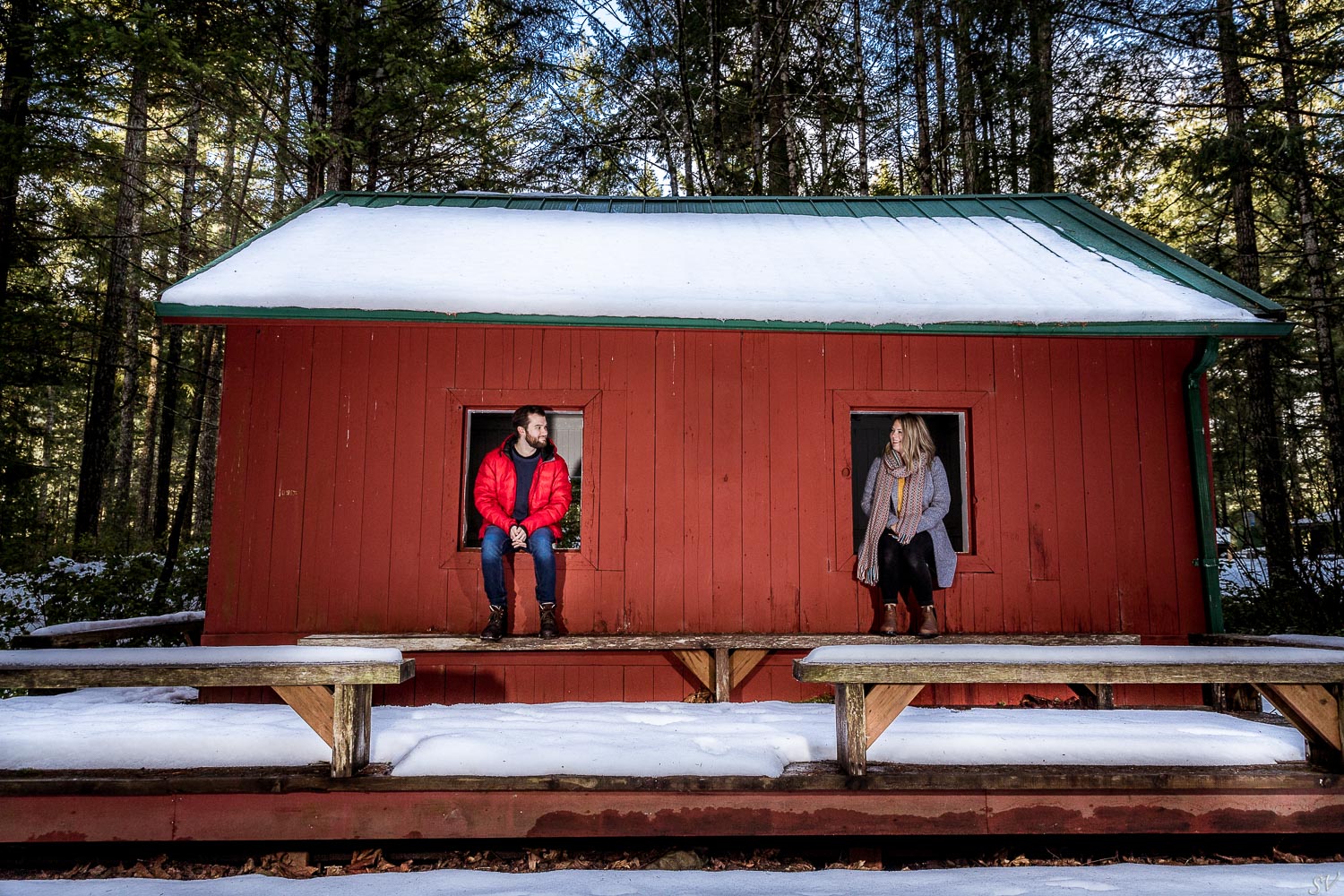 ENGAGEMENT photography in Sooke Potholes
An aventure day with a lovely couple into the wild of Sooke.
Lovely colours contrast between white, green and a pinch of red.
Highlight your love is all about why we make Photography
FAMILY SESSION - THETIS PARK - VICTORIA
Thetis lake is between Victoria and Sooke.
We shoot only girls during this family shoot. Annette wanted to have a special memories with her grand daughters during her stay on the island, right after Christmas.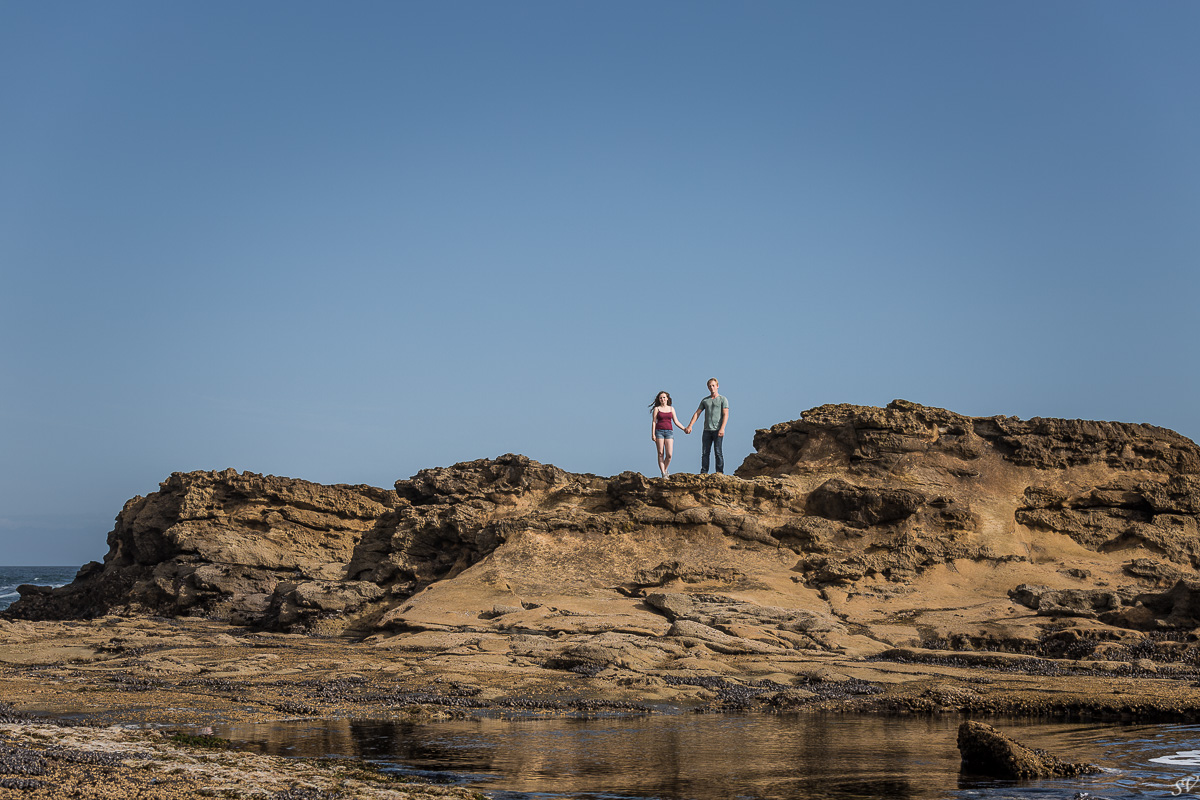 ENGAGEMENT Photo shoot - Botanical Beach in Port Renfrew
Discover breathtaking landscape between rainforest and wild beaches of the west coast with this couple just engaged. They were not afraid to get a little bit muddy to have photos they will cherish forever. This place is so special with strange shape rocks, colors of the cliff, tide pool with wildlife. It seems like we are on another Planet.
Have a look at their comment here and for now, let's travel a bit through their photos.
Boudoir photography in Langford, Westshore
We don't have studio, we prefer to come to your place or choose a place for you depending of who you are. West shore and Langford are just at few minutes from our place and we really like to shoot there.
Discover this boudoir session at home with a so gorgeous woman who were looking for the perfect gift for the anniversary of her wedding. Check also our others Boudoir session.
engagement photography - east sooke aylard park
Aylard Park on East Sooke is really diverse. This place offers all photography need : large fields to play on, wild beach with sand or rocks, really nice view over the ocean, you can't be boring there. Discover the love story of Simone and Jeremy (& Winston, their frenchy bulldog ;) and enjoy the view of our place.
ADVENTURE couple photo shoot - Mystic Beach and Sombrio Beach
We love to explore with couples who visit our beautiful area. Mystic Beach is probably the most famous and we love to go also on Sombrio Beach and stop on the so many beaches from Port Renfrew to Sooke. The coast is wild and with many hidden gems. Between Avater grove with the magnificient forest to the secret waterfall, you will feel reconnect with the nature by stopping there. We take care of memories for you and we will documenting your adventure.
Engagement photography on Mystic Beach
Mystic beach is such a wonderfull place, you have to visit it when you will go on Vancouver Island. After a hike on a beautiful rainforest, you will arrive on the beach where the waterfall dive on the ocean.
Discover the engagement session of Jen and Ivan.
Vancouver Island view
Fall in love with beautiful BC and landscapes of Vancouver Island, powerfull and magic.